Your Central Zone for Innovative Software Testing and Guaranteed Performance
Functionality, security and performance are what testing is all about in our philosophy. Behind our successes are: relentless innovative approach and a zeal to outpace even the best of our competitors. Our total focus on customer-centric approach has helped us to win the appreciation of our customers by reducing maintenance cost. Our penchant for superior quality product output makes us a global player.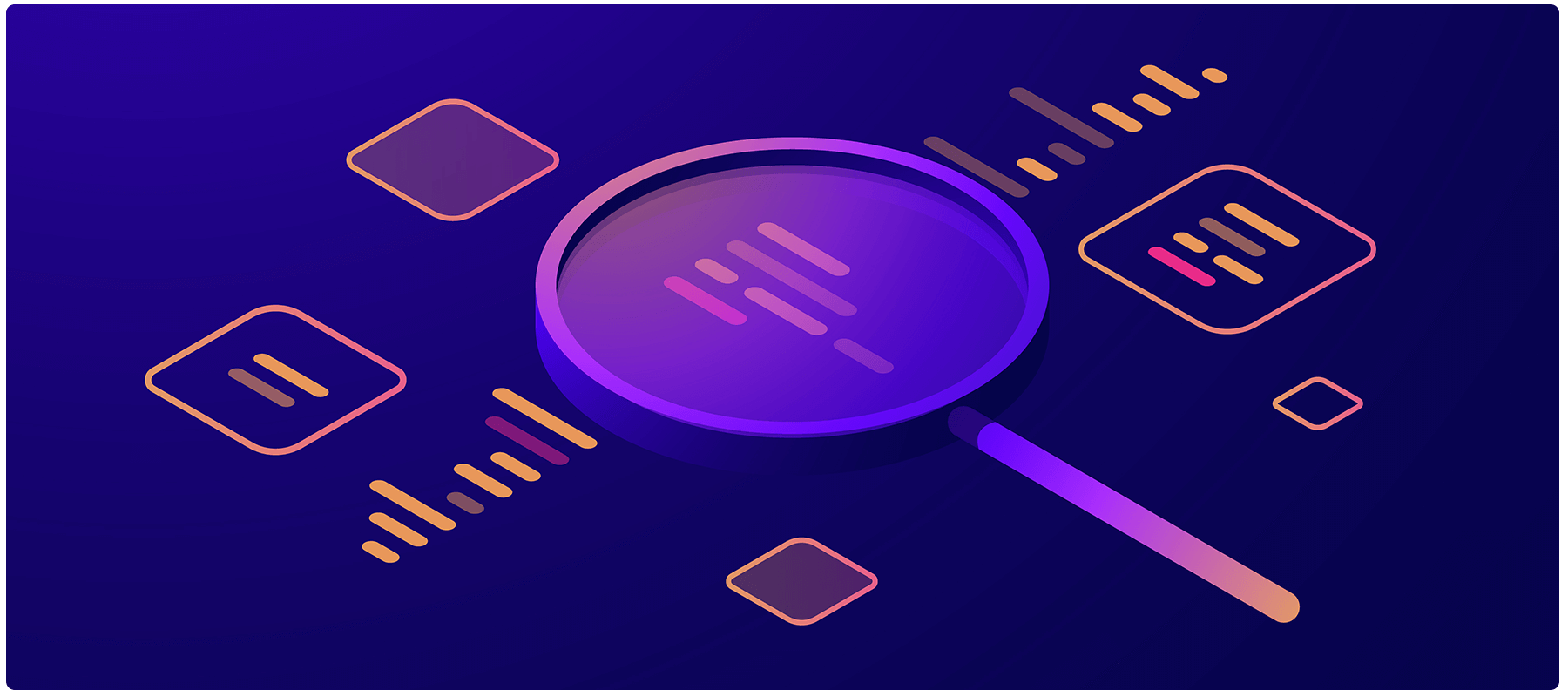 Why Enterprises Prefer Working with Us
Behind our high rate of success in building and testing practices are our ability to leverage agile practices and our skill at putting the best testing tools to practical use. We work across multiple domains that include tests for accessibility, mobile apps, cloud and Microservices deployments.
For us no task or customer is too big or too small to ignore, and businesses that have worked with us will vouch for it. Our expertise was gained from practical experience acquired in multiple geographies, deep domain knowledge and extensive skill up gradation in multiple software testing tools.
Testing: Functional and Automation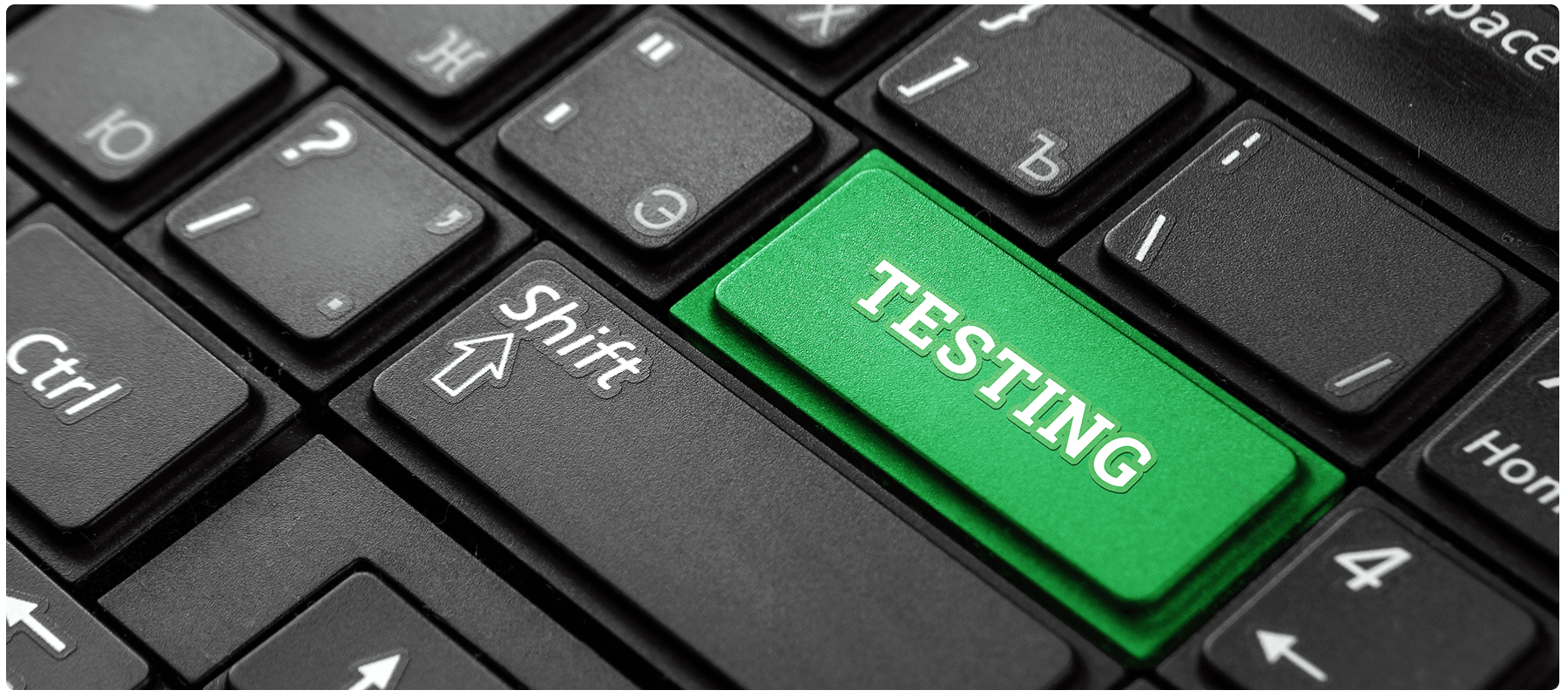 Functional Testing: for establishing quality standards and performance parameters to validate expected application behavior.
Releasing a new application or solution carries with it high risk and must be set off with proper testing for assuring customers. This is important because users expect a high level of performance at competitive pricing levels. Herein comes why customers prefer us – we make products reliable, assure quality, usable and compliant.
It is important for developers to ensure that their products have performed best even in the most rigorous conditions. If your products don't perform up to expectations don't expect your customers to complain; facts are that they simply move to the next until they have found the best suited for the working ecosystem. Functional testing will ensure the product is performing as per customers' perspectives.
Automation: Our test automation process makes it possible for developers to move faster than ever before without risking quality standards. Faster releases through automation means reduced time for releases and higher profitability.
Your team will benefit from our DevOps practices and accelerate the production pace continually during the production pace itself. Waiting till the end simply means wasted time and late to market problems. We have an extensive inventory of testing tools that have performed optimally and helped customers in cutting down the time taken for releasing. Our expertise covers such areas as artificial intelligence and machine learning.
Core Competencies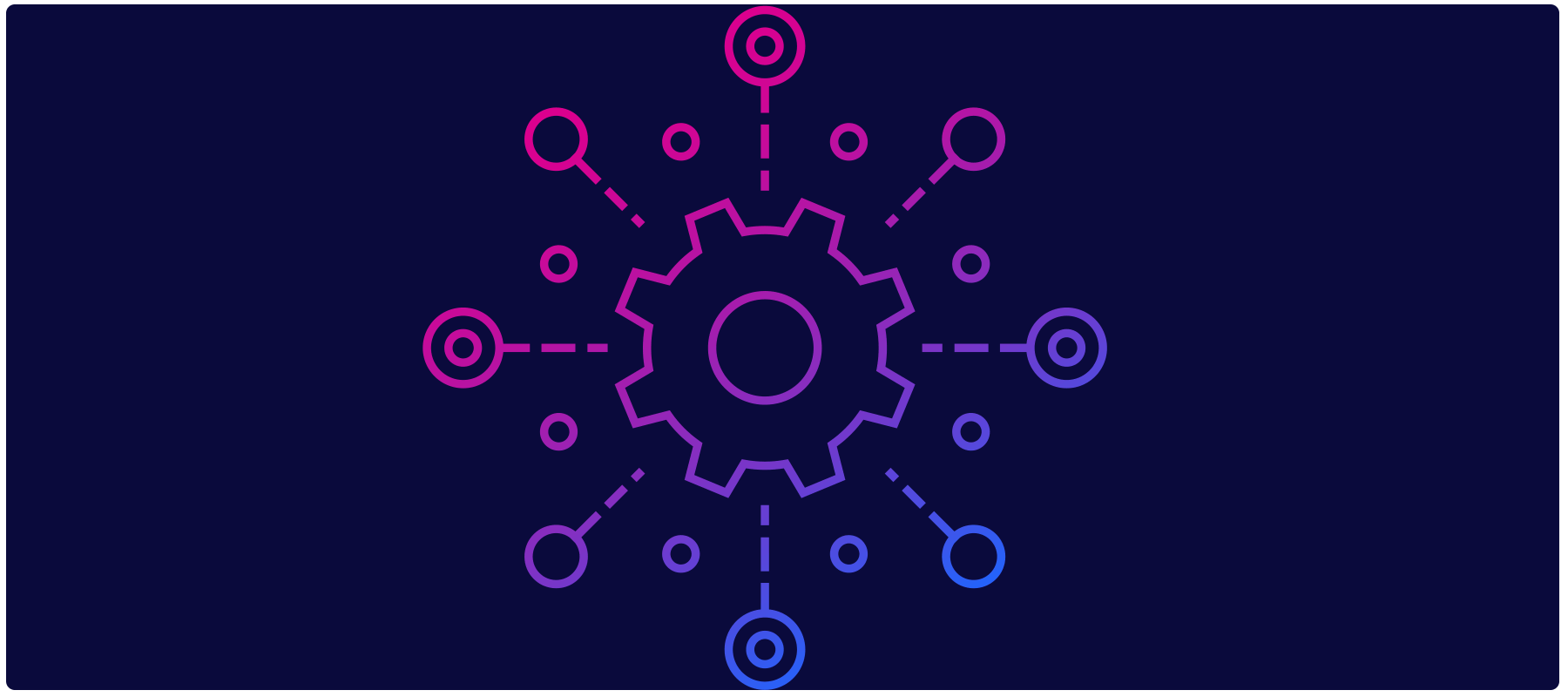 Help developers to quicken script development to reduce time consumption by up to 80% -- Ideally best for developers who don't want traditional testing methods that don't give them time to deliver advantage.
Develop reusable framework components to reduce costs and remove dependence on a particular tool. Schedule test result for AI and ML environments. Organizations will benefit from reduce test cycle by up to 90%
Our consulting services are highly appreciated in such diverse areas like: preparing for test outsourcing, transforming to Agile & DevOps and program management. Overall we help organizations to achieve greater depth of quality standards realization.
Quick contact