Enlivening Financial Services for Customer Satisfaction
The financial services industry is among the first to embrace IT to automate and increase productivity and improve quality standards. Financial service companies invest more in building IT assets to keep pace with competitors who are able to offer superior levels of services. It helps to service more customers through automated products leaving humans to take over more functions that are yet possible only by giving a human touch to it.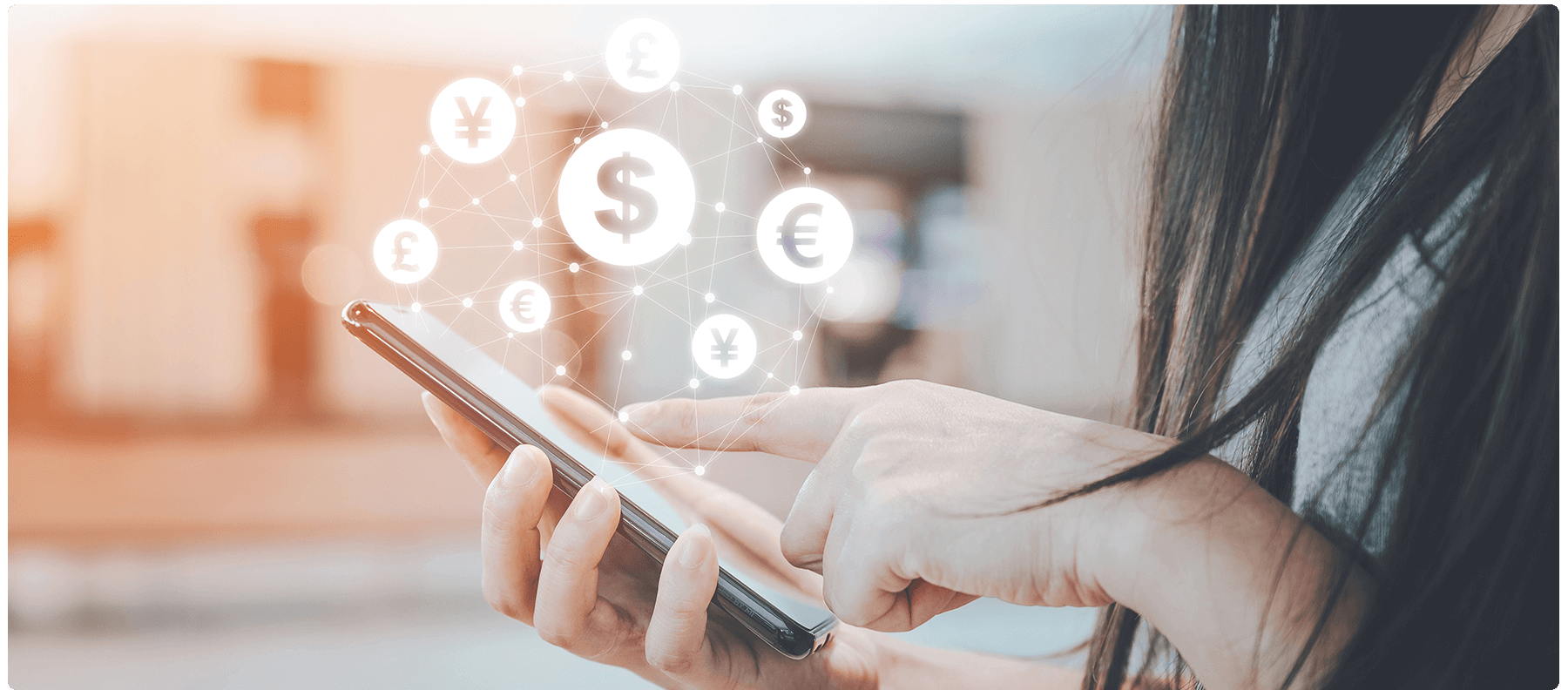 Advanced IT solutions and software make it possible to handle more customers and more wealth with correspondingly lower investment on HR. With a well developed platform, financial services companies are able to cover more geographies without the need to open physical offices (customer interaction points) making it easily reachable in areas that have to be covered by the financial service and non-banking financial service businesses.
Financial services firms by emphasizing on implementing strategies to make their platforms more useful to customers will be able see potential growth in which customers will be positively oriented to adoption of the same by the clients as well. It will work to all stakeholders' advantage in the industry.
Potential Areas for Improving Financial Services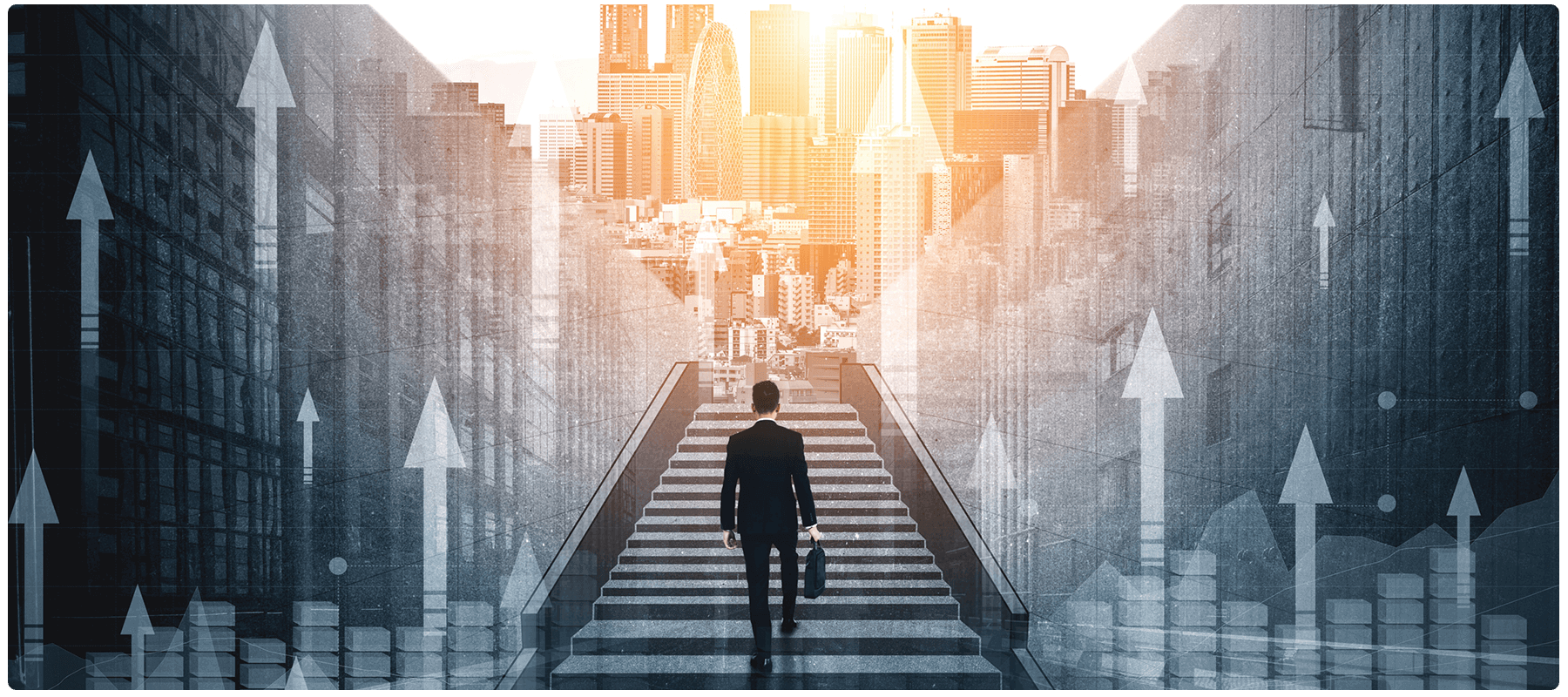 Cutting operating costs – better IT infrastructure means better communication within and outside the business premises. Customers or clients will have less reason to communicate physically and financial service providers can improve the customer to employee ratio. It simply means that employees will be able to handle exponentially more customers through automation.
Reducing Call Centre Traffic – Call centre operations are service points that are reputed to cost a lot of money for financial service businesses. When the service providers upgrade their portals and websites with technology products, life becomes easy not only for customers but also for the company. Less expenses on call centre operations increased profits and fast service delivery.
Improving Efficiency – When financial companies are forced to deliver repeat work by human endeavor, the first casualty is a drop in efficiency of its employees. The best way out to improve efficiency is therefore to consign repeat functions to software solutions that don't tire due to monotony or lethargy. This will release a large part of the HR resources to other critical operational areas that are not amenable to automation yet.
Strengthening Client Service – This is one of the core functional areas that have been receiving financial service companies' attention. Critical operations such accepting deposits, loan processing, recovering, providing advisory and managing wealth for customers can all be automated. This will reduce the need for customers to visit banks and waste time. For those who want financial companies can offer face to face meetings using video resources and Chatbots for higher level of service delivery.
Our Core Functions
We provide financial companies best in class software and solutions that help financial businesses to deliver superior levels of services to its customers. On the back-office side our offerings will help financial institutions to take sharp investment decisions faster through our analytics. Our offerings come from our extensive domain knowledge and our deep skill sets in developing platforms and frameworks that swirl around our customers objectives.
Quick contact