Leverage "Internet of Things" for Sustainable Business Growth
We are here for businesses that want to leverage IoT and plan to grow beyond the horizon in delivering services and products that will help organizations to scale new heights and capture the imagination of customers.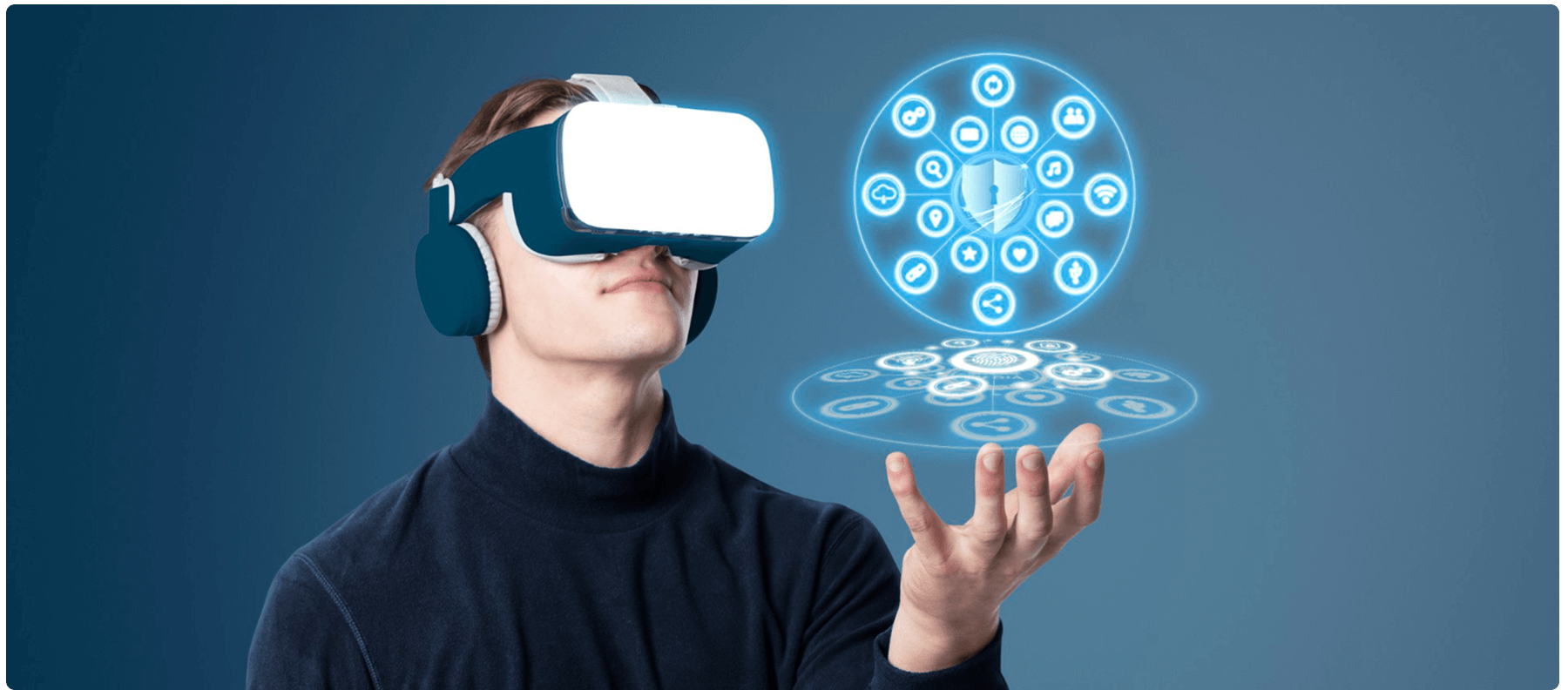 We are committed to businesses that want to transform their businesses and venture into new arenas based on IoT technologies. From conceptualizing a spark of idea into a practical proposition by making it 100% operational within a time-bound program, progressive companies trust our expertise and collaborate with us for achieving end results.
Harnessing the Power of IoT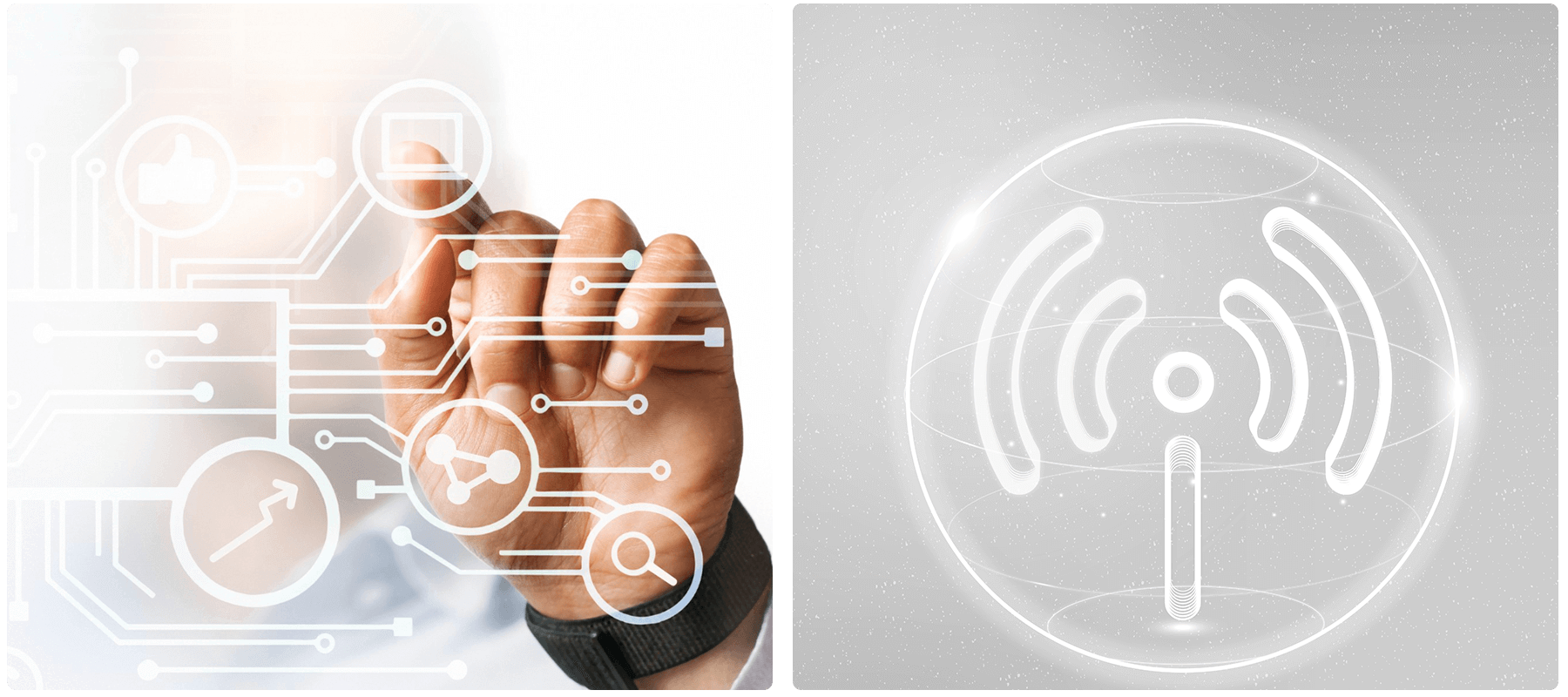 Our capabilities are in helping organizations, businesses and manufacturing in the development, deployment and managing IoT in a safe environment with confidence. With ready to deploy products we take the difficult part out of deployment such as integrating multiple services and products. We guarantee our customers to make the integration process cycle simple and bring down the time to market period. Customers can trust us for developing products that are highly scalable so that upgrading your assets can be done in minimum time.
Our capabilities focus on:
Managing Devices, connectivity establishment, monitoring and establishing network connections and ensuring 24/7 health of the network
Data Management by collecting, processing and storing of IoT data from multiple sources and making all these actionable instantly across territories .
Data analytics work-bench establishment, pre-packaged capabilities for machine and deep learning algorithms for data scientists and engineers
Real-time Data Processing for streaming IoT data for warning, notification and machine-driven decision making
Asset modeling with multiple asset types, properties, data ingestion, data streaming and proper footprint device addressing
Extensive Reach
There are no sectors or types that we don't touch. Our services can be used by: energy production and distribution organizations, smart factories that want to improve productivity; OEM companies that design and provide vendor deliverables and organizations that want predictive maintenance.
Our Production Methodologies
We work for a wide range of establishments such as: Financial Service, Consumer Goods and Distribution, Communication Media and Technology, Energy Resources, Education and Recruitment, Insurance and Claim Processing, Life Science & Diagnostics, Public Services and Retail.
Among the major service sectors in our offering are for: cloud computing, consulting, analytics and insights, Blockchain, engineering, cyber security and Quality Engineering just to name a few.
Customer-centric Products
Here are a few types of IoT-enabled products that we can develop for your organization.
Managing different business situations, planning resource availability, supply chain planning and operations, navigating the fleet effectively for optimum ROI and effective use of limited assets.
Enhance power generation and distribution and harness assets even while on the move. Redirect assets and intelligently deploy resources for greater ROI, plan proper retirement of assets to avoid high operational costs.
Effectively strategizing marketing endeavors and responding to huge volume movement of goods, connecting all devices in the loop and building relationships with customers. Customers can leverage our offering for running campaigns, boosting customer satisfaction and giving an unbeatable experience.
One of the major benefits your organization will benefit is from increased product designing to give customers new experiences.
Quick contact