Get your Projects up and Running with our Professional Engineering Services
Our services are fine tuned to make your projects a big success with our technologies and expert skills of our engineers who have domain specific experience.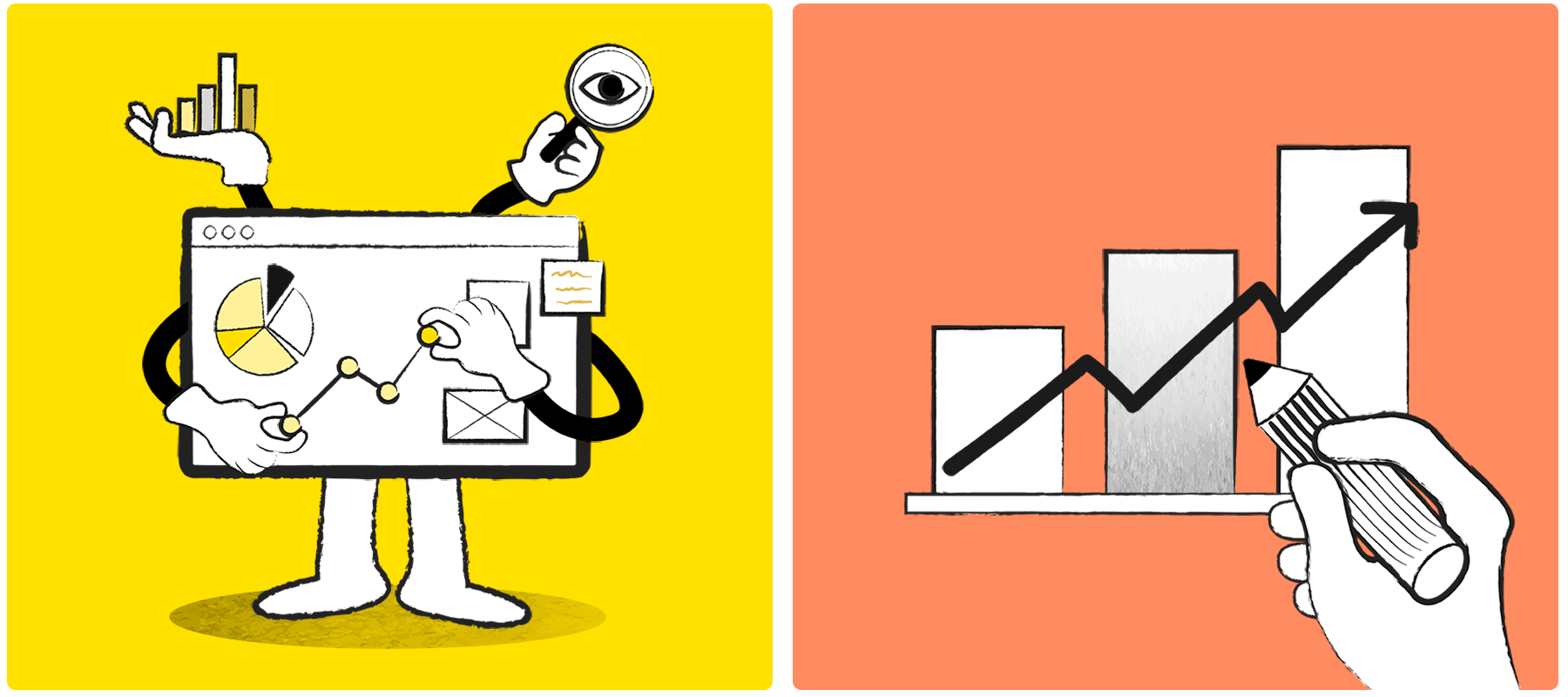 Scope of Services we offer our customers
If your projects require an exclusive domain specific knowledge base then we are made for you. We offer services related to consultation, designing, evaluation, planning and execution. Our expertise is wide without any bounds and we service big as well as small and medium size manufacturing organizations.
Our customers prefer to work with us because we are always willing to associate with the customers team from the word go. It starts with first understanding our customers, the difficulties that they face in their ventures and finally offering solutions that are cost effective and bring in higher ROI.
We cover a wide array of businesses that require engineering services. Ours is an end-to-end service for designing support. During the period of our existence we have assisted many customers to come up with innovative solutions and products covering a wide range of industries covering the development of software for the automotive and construction segment.
Delivering Competitive Advantage to Customers
Our production facilities adopt lean production processes and practices that make it possible for us to deliver services at competitive prices. Since we cover a wide gamut of expertise, customers can find every service they want under a single roof. This customer can leverage for reducing project costs significantly.
We trust in collaborative working and associating customers' engineers, right from the start of a project. This we do to give our customers a sense of involvement and deliver unbeatable products that are world-class and at the same time relevant to the customers' context.
Prototyping and Testing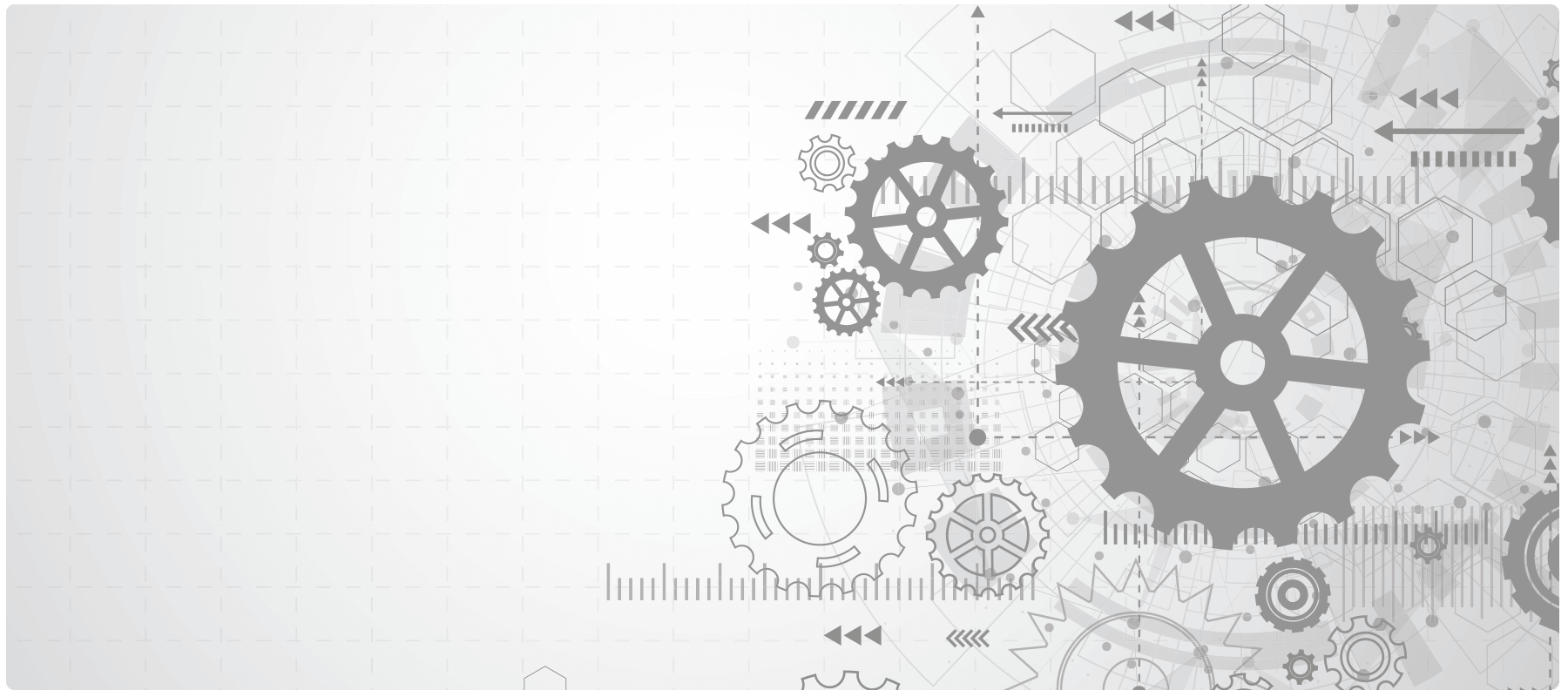 We believe in making life easy for our customers by taking up all the tedious and knowledge-intense work upon ourselves. If you want a product development project to be delivered without the trouble of involving too deeply and spending a fortune on it; customers can leave it to us and concentrate on their core activity.
Since we do what we are good at, customers leave all prototyping and testing activities to us on a time-bound basis. Once the prototyping and testing is completed, customers can straightaway adopt it in their business model and save a lot of time.
Analysis and Reporting
If you have a product and want it to be analyzed for multiple parameter settings, we will do it for. Our expertise in this area is extensive and customers appreciate our services. To make this happen we use the most sophisticated technologies coupled with our engineers' competence and training.
Our analysis and reporting has helped large and small businesses to deliver smart products and stop organizations from earning bad repute for poor quality product standards. Engineers from our facilities are among the most highly trained. Delivering quality services at the correct pricing level is an obsession, and to keep up the tempo of standards we offer our engineers regular training updates.
Quick contact