Data Analytics for: Targeted Growth, Productivity and Higher ROI
Analytics designed to take your business to the next level by optimizing a combination of information technology, statistics and data mining.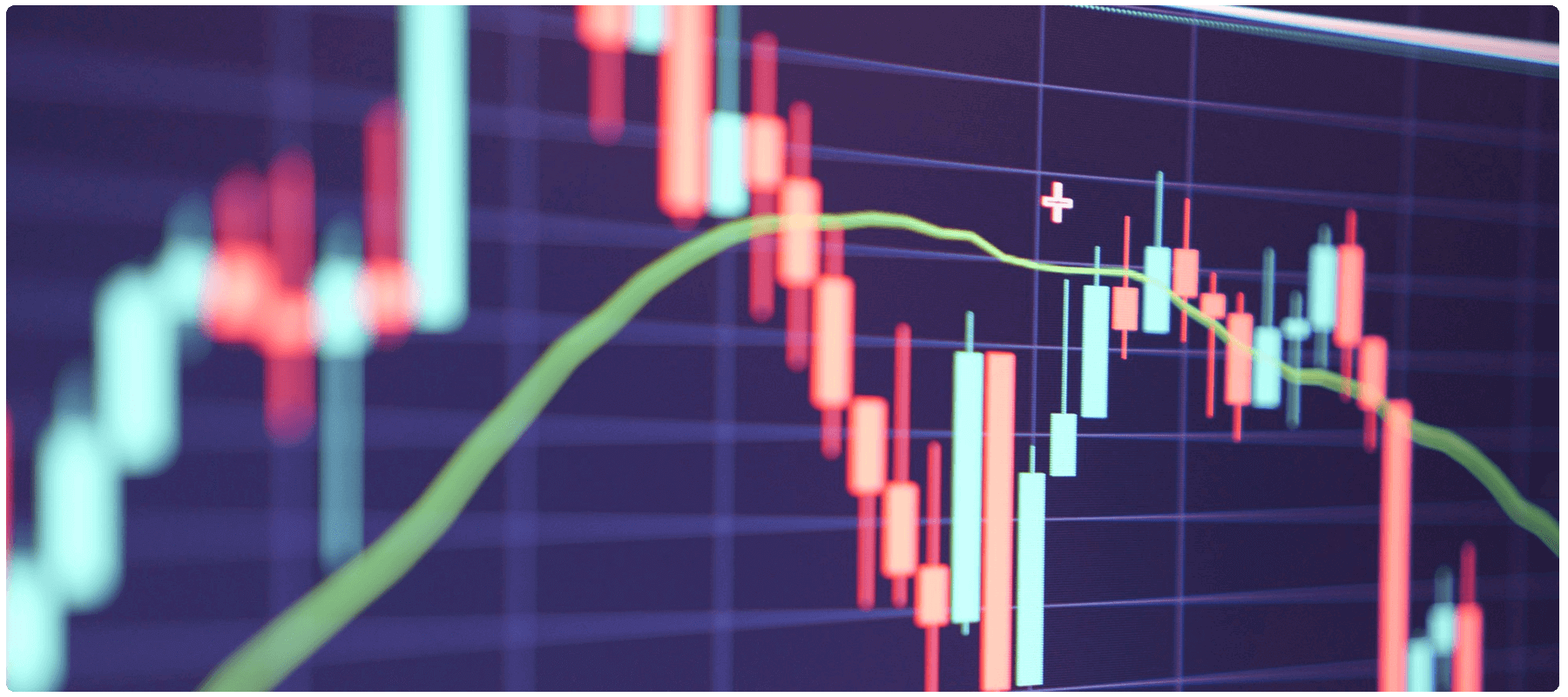 Importance of data analytics in building growth-oriented ventures
Constantly growing a business is the essential ingredient of any business in staying ahead and winning new customers and exploring uncharted areas for leadership roles. For us data analytics mean deeply probing datasets that help organizations to draw conclusions about the information that is already available. Our analytic methodologies ensure that not even a single information is lost and all valuable insights have been extracted to provide direction for future growth.
Uniqueness our Hallmark
Not all tools available in the market can capture relevant data and convert them into useful information that is actionable. We are different because we know that our customers need specialized insights and software that can be integrated with machine learning algorithms, automation and multiple other capabilities to make the analytics a revenue multiplying force.
Our data scientists have helped many organizations to forge ahead of the competition and introduce new products and services that customers have a need for. Our analytics will help enterprises to author new campaigns, personalize services, rework content formulations and keep themselves in the lead.
How Organizations Will Benefit from our Data Analytics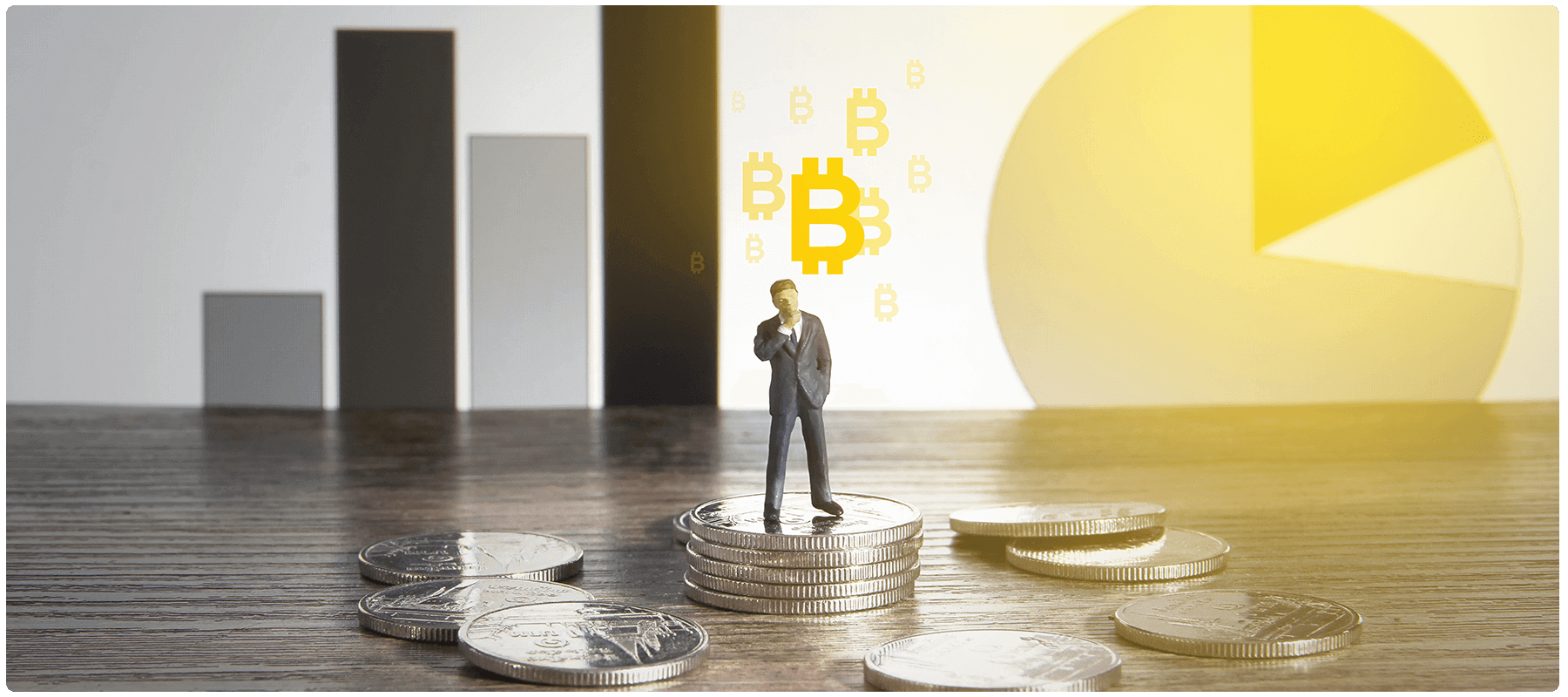 The first emphasis is on analyzing data that is relevant in our customer context that has the potential to transform information obtained from analytics into a practical platform from which launching a new initiative is bound to give surefire results. It can form the basis for developing a new service or product, or for revamping an existing service or product with increased capabilities for retaining customers across multiple spectrums.
Here is a list of benefits that make our customers come to us again and again.
Your organization will gain from improved decisions that lead to higher profits, productivity and bigger market share. Our analytics will take the guesswork out and bring in scientific decisions with a solid footing that can convert indecision into action plans and pave the path for higher ROI.
Your marketing department can focus on areas where there is immense potential for increased market share. This will save organizations from wasting marketing personnel resources and energy on ventures and new efforts that are not in sync with your capabilities and personalities.
Reverse market trends where your products and services are losing ground with new revamps that will not only put an end to the trend but also increase growth levels. If your customers are shunning your products and services, then it is time to contact us – our data scientists can put your company on the growth trajectory and ensure that your customers are back into your fold.
Our analytics are objective oriented and we ensure that our analytics are fair and reflect both your strengths and weaknesses, and how you can leverage the strong points to streamline operations and cut down wasteful deployment of people and resources that don't produce the result that your organization wants.
Quick contact