Consultation for IT-driven Businesses that want Haggle-free Instant Transformation
Hiring a consultant rather than using internal resources has immense advantages that words can't describe. When you hire an independent external IT consulting company what you get is unbiased services with a timeframe – something no employee within the organization can provide.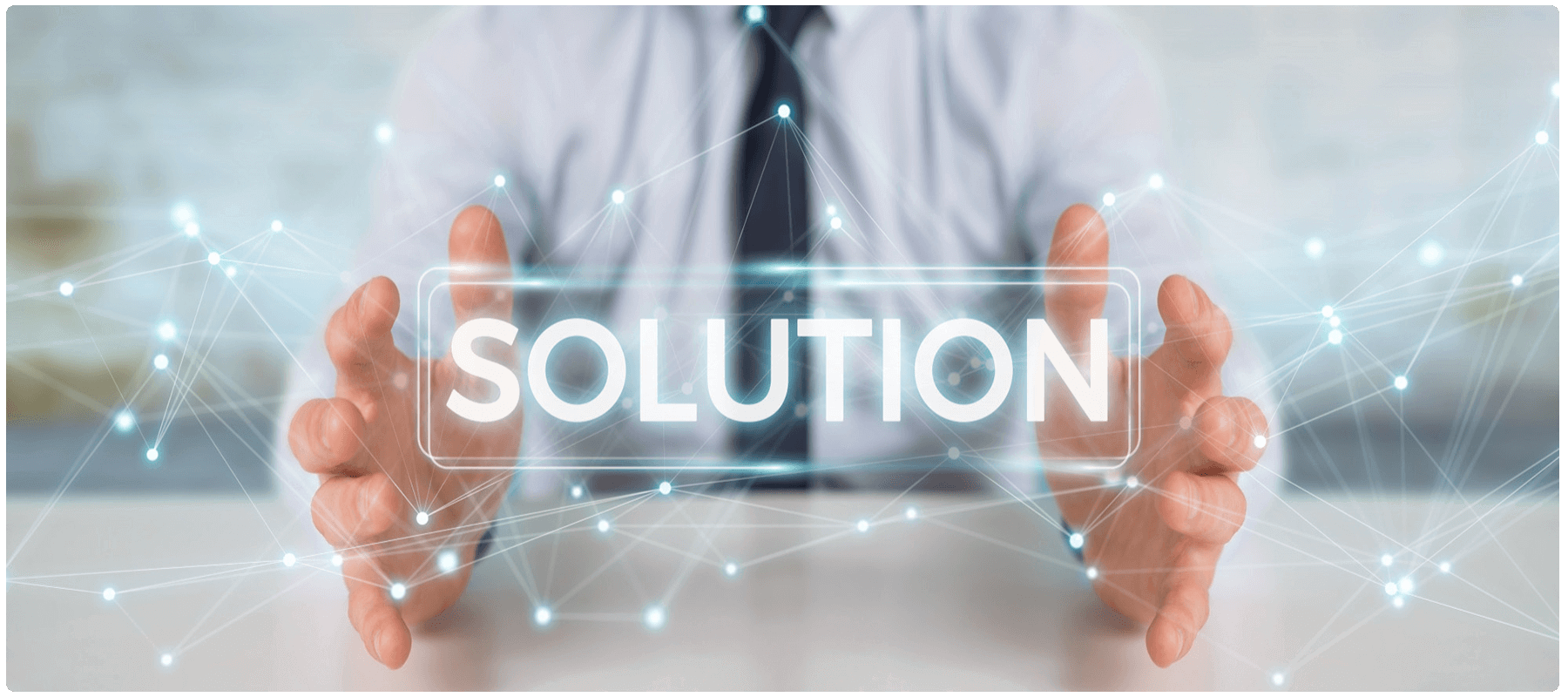 IT consultancy can save time and money for your business. Industry sources say that IT related issues in small offices cost the economy upward of $100 billion worldwide and the most affected are fortune 100 companies. By hiring an external consultant to maintain your IT assets and build upon existing systems you can explore new service areas and also expand your customer base with new products and services.
The Price and Time Advantage of Hiring Consultancy
Using internal resources is not always a good proposition because like the external consultants who are exposed to multiple ecosystems and environments, the internal resource may be lacking knowledge in critical functional areas. Using or permanently employing an engineer can be expensive for small business owners considering that dedicated engineering talent pools cost the sky which small businesses can ill afford to keep and maintain in the long run.
Contracting external consultancies gives companies a distinct advantage, chiefly because they can be hired on a per-project basis or on a goal-achievement basis. This way the hirer knows the price beforehand and ensures that there are no unpleasant surprising expenses to pay. This makes hiring consultancy simpler than having regular IT engineers and paying for their salary, perks and holiday benefits.
The Experience and Exposure Advantage of Hiring Consultancy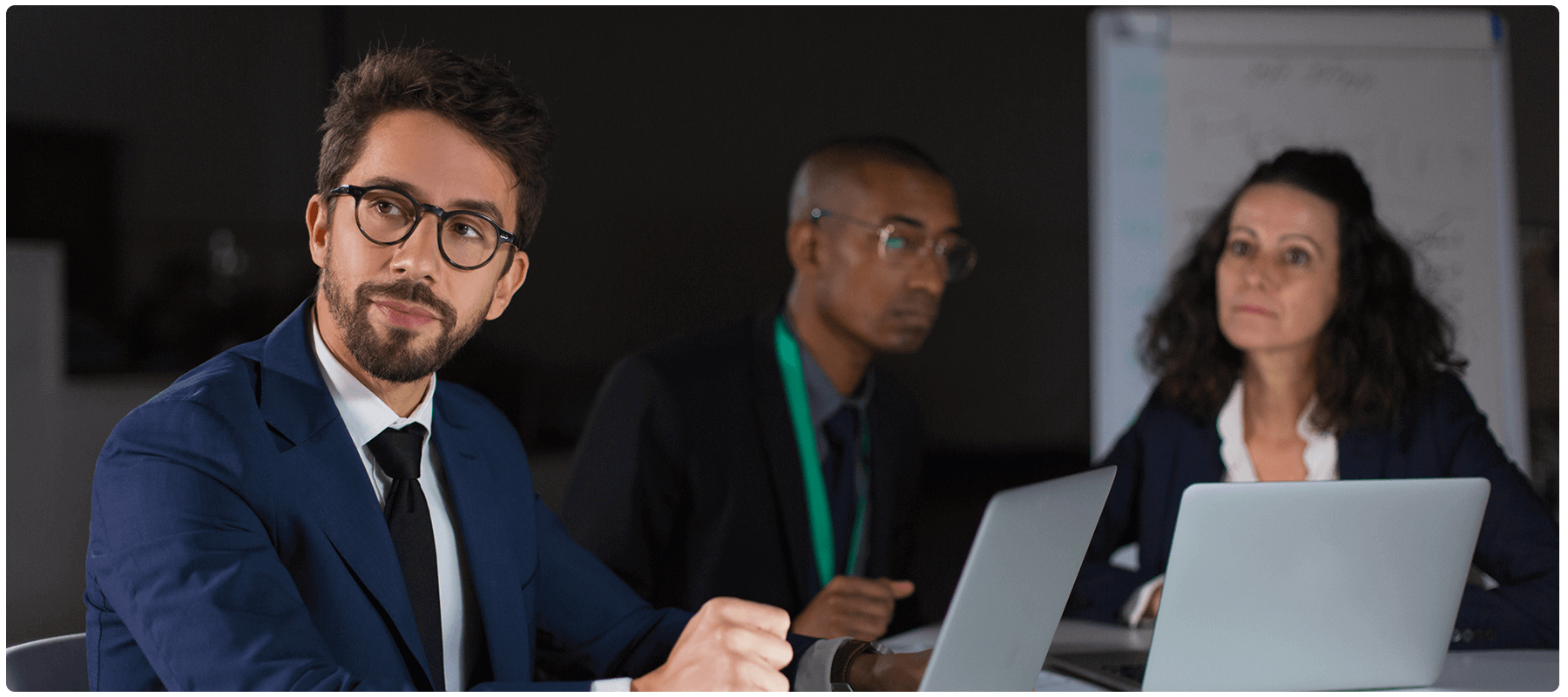 The main reason why even big corporations and enterprises hire consultancy services in spite of a big employee pool of experts is that there are always some specific issues that can be fixed by the in-house experts. Most of the time their expertise swirls around processes, technologies and knowledge around familiar situations. If a specific situation arises, the internal resource can hardly deal with the problem.
Hiring an external IT consultant is a different ball game altogether – they will have worked across multiple problem situations and have extensive experience that they can turn into solutions for your business. If you are in the healthcare industry, for example, your IT engineer will have mostly focused on this genre, contrast this with an external consultant you will have worked in diverse segments such as logistics, fleet management, product development, mechanical or electrical engineering or marine engineering.
The advantage is the diversity of experience they have gained over multiple problem-situations and who are in a situation to apply it in your own context.
Technology and Tools Experience
In modern day operations, success depends on having access and training on the right kind of tools, or a combination of multiple tools. Training on the tool is itself a mammoth task and can be achieved in real-time field situations that in-house experts cannot hope to acquire within a critical time frame. Consultancy companies have diverse talent pools that they deploy in different problem-solving ecosystems. Experience matters in consultancy services and we have plenty of it for our customers.
Quick contact