Application Development – Fresh Impetus to Take your Business to GenNext Level
Businesses that lay special emphasis on developing applications that are able to meet increased consumer expectations can expect to grow by leaps and bounds and scale new heights in growth. Put multiple technologies to work in tandem and run your business at full throttle.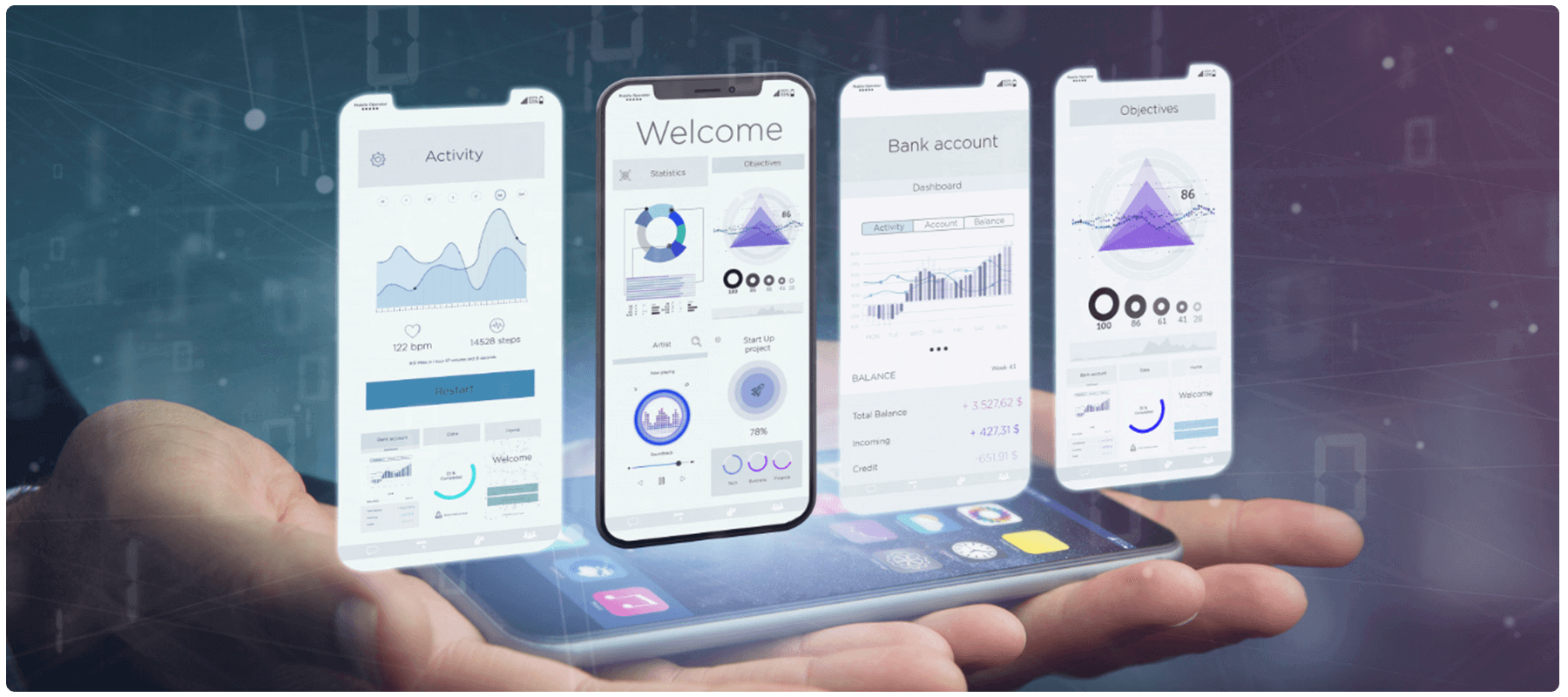 Investing in computer applications is the best thing that you can do to compete in a highly competitive world. Customers have so many choices and loyalty is easy to change. There are simply so many operations and solutions that you organization can acquire: solutions for engaging customers, foraying into unknown territories, market assessment, new product and solution development, accounting, invoicing, building delivery logistic, payroll preparation and migrating to the cloud with customized solutions, are but a few areas that can separate tech-savvy businesses from the companies that are on a tailspin to crash.
Why Invest in Application Development?
What your business invests in application development is something that is easy to get back in the form of higher ROI, higher growth rate, more profits and increased volume of supplies. When your organization makes an investment in an application, you can also expect better employee engagement at higher level and lower attrition rate. The end result is you can hire better talents and retain them for longer periods. Your best investment is always on tools and solutions that make best-in-class to serve you extended periods of time.
Making an Investment in Application
With so many software and applications on the ground, it can be really confusing to decide the best one for your organization and not all applications sold across the counter can serve your special needs.
Our application development philosophy is tuned to keep customers in the center and objective around it. This means every feature and ability we build into the application will reverberate the needs of the customer so that they are able to save money, time and resources that can be channelized elsewhere to get optimal benefits for the business.
Application and Technology
Developing applications is not all about using the latest technologies; it is more about technologies that will make a positive impact in running a business more efficiently at lesser cost and higher profit level. There is no technology that is beyond the reach of our expert team of developers. We have several teams each specialized to develop applications for specific customer groups. Thus we have a special team each for the retailing industry, manufacturing facilities, logistics and transportation, hospitals and healthcare, hotel, entertainment and restaurants and so on.
Our Approach to Application Development
For us our customers are the most important starting point. Once we complete the customer on boarding we begin to listen to them intently and understand their requirements in depth. Our expert team never does hard selling; we believe in educating our customers and unfurl a vast posse of tools, applications and apps for them to choose.
We know that no two customers have a similar ecosystem and each requires a unique approach to problem solving. Here is where we excel in keeping our customers happy and make them highly productive.
Quick contact