Our Clients
Our clients come from a wide background that covers retailing and service industries that aim to give customers total unmatchable shopping convenience. We offer budding entrepreneurs to reach out to consumers cost effectively.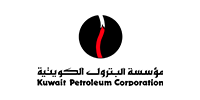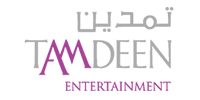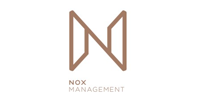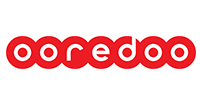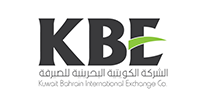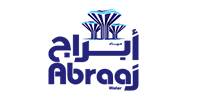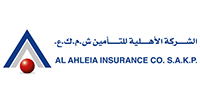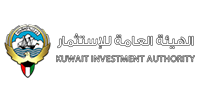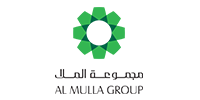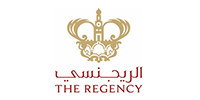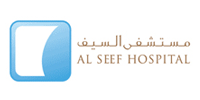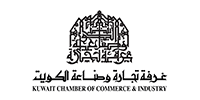 Be Our Exclusive Partner! View all clients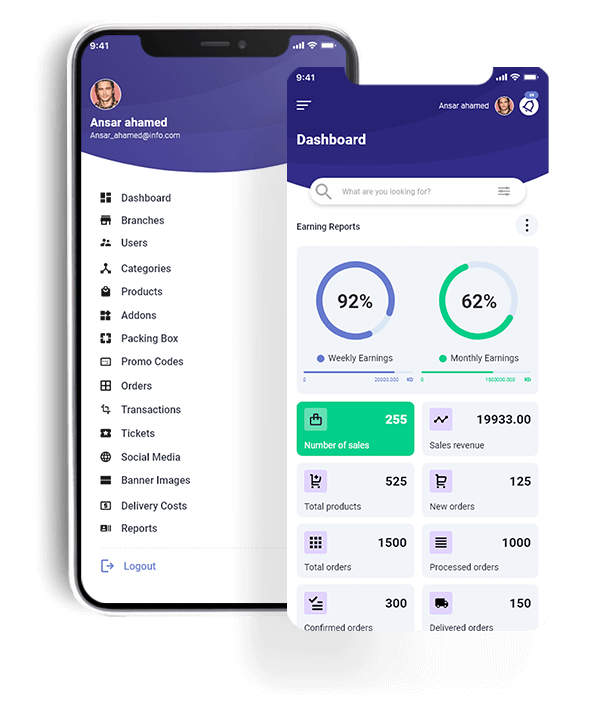 Provide Convenience
Bring in more Customers
We know that providing convenience to customers with superior products and services can leapfrog your business turnover. Ready2Pick is just it – the finest business tool ever made to give your business a fresh pep.
Leverage Technology to
Build a Formidable Customer Base
Ready2Pick is designed to let you offer your customers ultimate convenience and price competency. It will save your customers hours of running around the store and exposing to health hazard.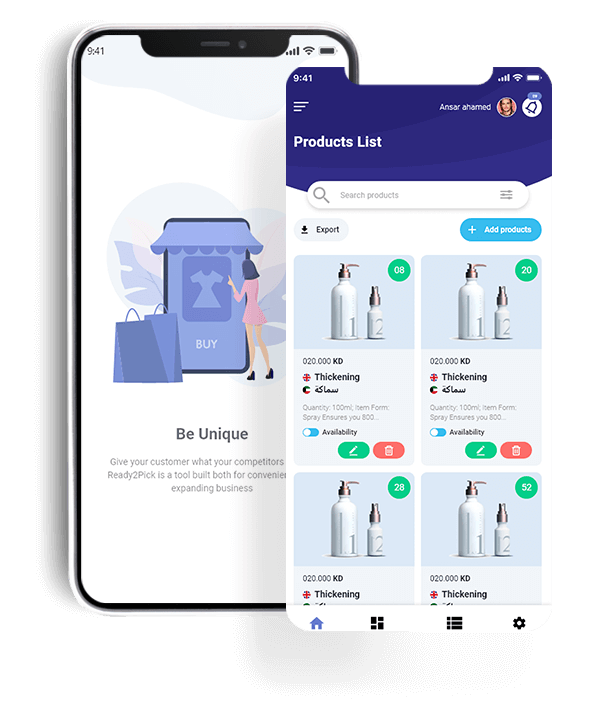 Build
Customer Loyalty
Total solution that will take you to the next level of sophisticated marketing and success
Connect Smartly
Get a firm handle on what your customers want and improve services for more sales at less cost.
Cover Territories
This is the best tool you can ever use to bring in more customers who want convenience shopping from home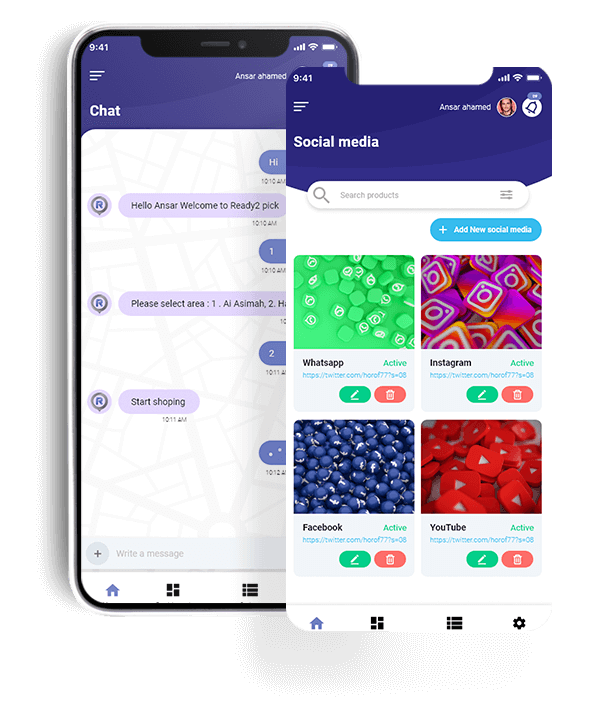 Give your Customers the Ultimate Home-shopping Experience
Get Started
"

Ready2Pick has helped me to build my store clientele 10X in less than 1 year. It is a must have app for businesses that care for customer convenience and time.

"
"

My customer loyalty has shot up wonderfully – we have already achieved 96% loyalty and we are adding more to the list. Our patrons are appreciating our services and our sales volume is up 300% in the last 12 weeks.

"
"

Rich features make Ready2Pick our favorite sales multiplier. We have added more customers in the last 2 months than we did in the last couple of years. I appreciate the performance of the app.

"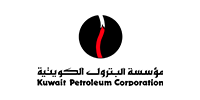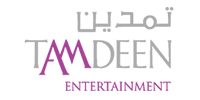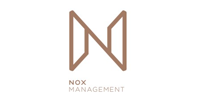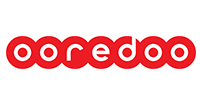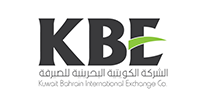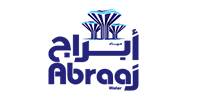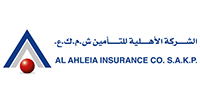 Quick contact