Enhance your Business Reach with Information Services
Information is a critical input in the success of any business. With ready to explore information, businesses can save up to 80% in expenses and expand across territories to increase market share.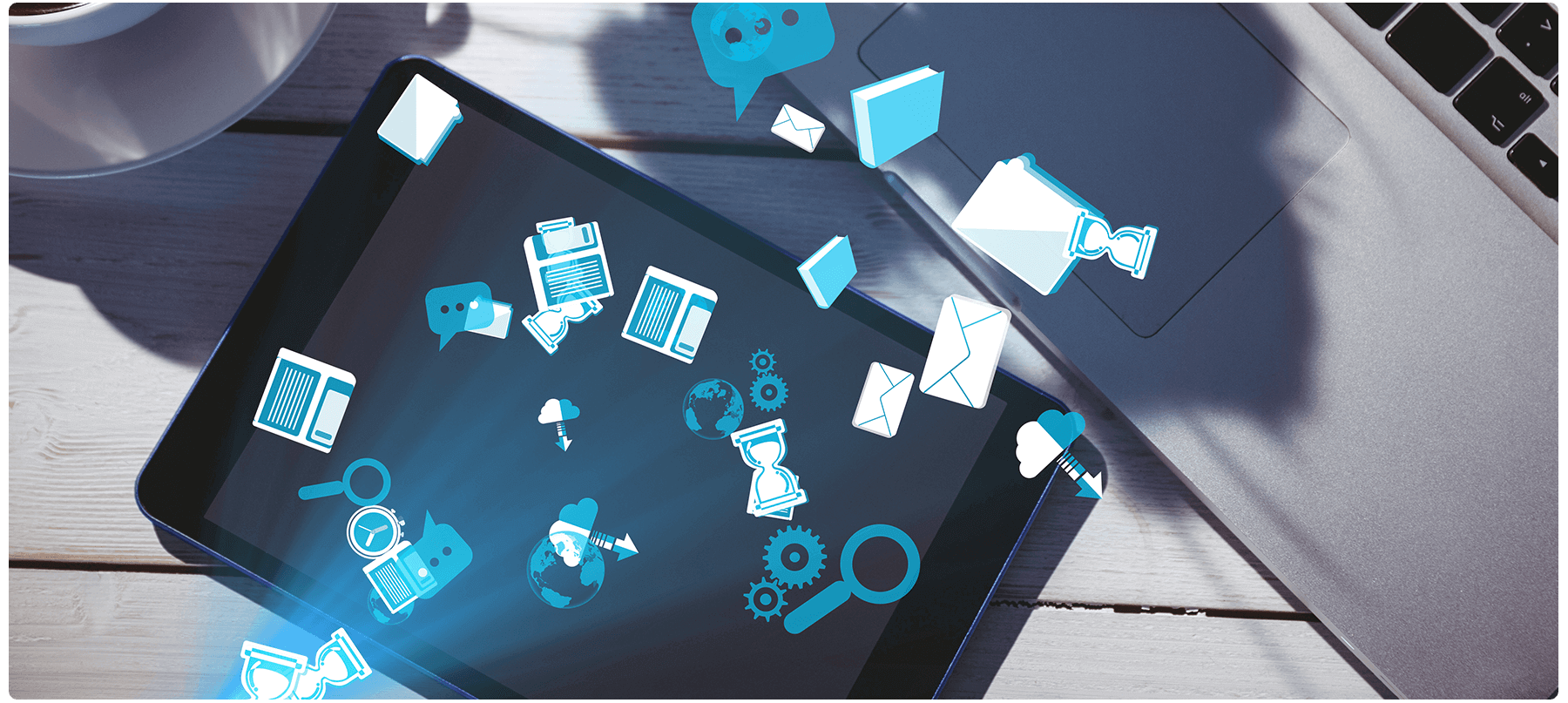 There is so much information on the internet that capturing the most relevant data can be a big challenge. Keeping irrelevant data out can be difficult work and once your organization has the right data at the right point of time, it becomes easy to increase sales figures and bring improvements to products and services. It helps organizations to be the first to reach out to customers and build a solid demand around their space of operation.
Information sourcing is faster when businesses start to use the right tools and minimum people for high quality information. With appropriate software and smart algorithms and matrices, bots can scour the internet and come out with top class information that can be used straight away. By using AI and Robotic technologies, the quality of information captured can be refined to minimize on time spent in trial and error type method of market acquisition.
Delivering Information to the Right People
Capturing information is where businesses must start when they want to fine tune their information management ecosystem. Information must be processed instantly and then channelized to the right people in the organization so that they can be instantly converted into tangible assets. Information processing systems with AI driven technologies can segregate data into usable assets.
Maintaining information in paper forms does not help organizations to react to market situations with speed and dexterity. Classifying information and using artificial intelligence and machine learning technologies can enhance information retrieval simpler and easier without human endeavors that are prone to get tiring and act lethargically. Handling large volume information can be a difficult job, especially when it has to be retrieved and acted up with speed.
Why Businesses Should Automate Information Processing
When businesses start to automate their information assets by converting paper forms into digital process compliant formats, the first benefit they will derive is faster decision making by getting a head lead to the centre of action. If organizations want to take advantage of digital processes, the first step they need to take is to convert all paper form information into digitally accessible formats.
Advantages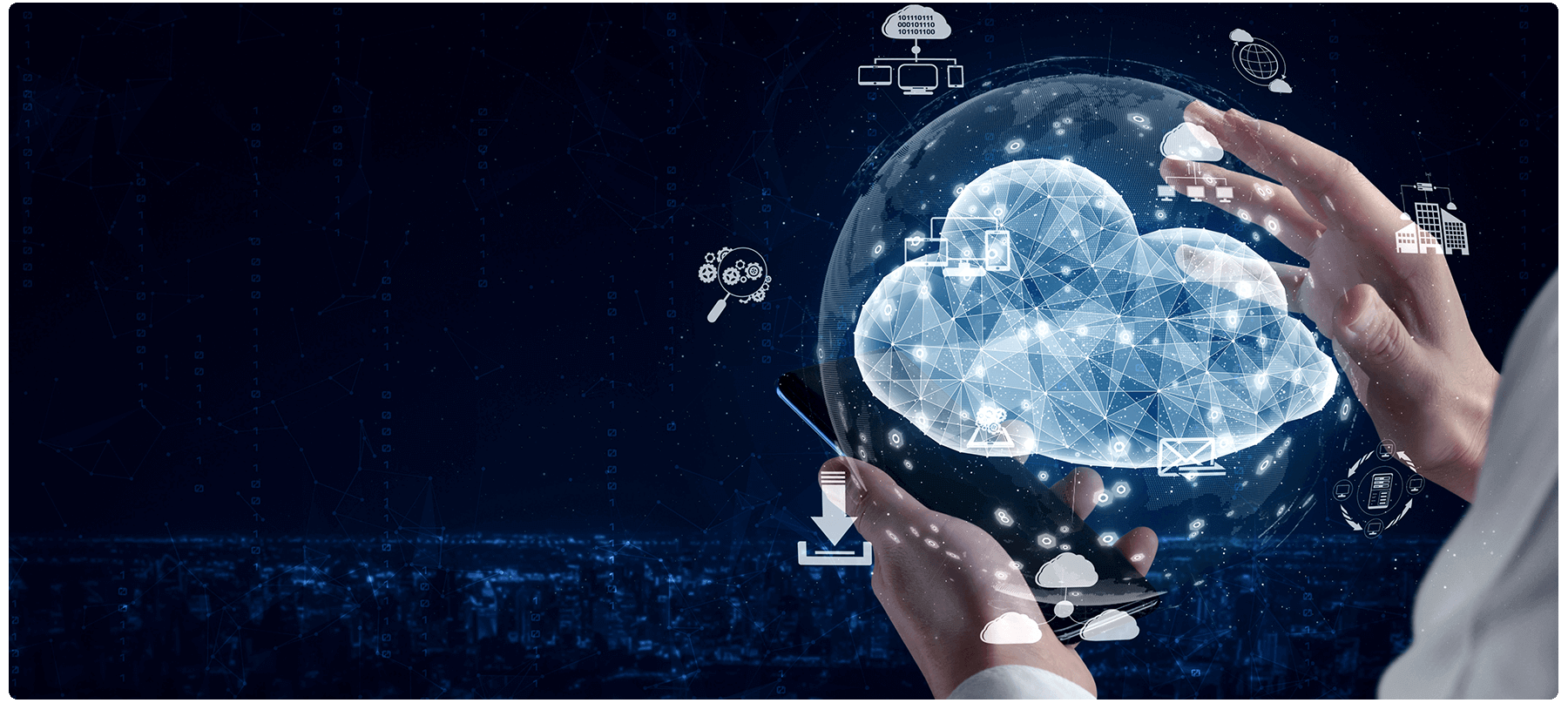 Clarity of Information – Digitally processed information is always clear and reduces ambiguity. Yet another related advantage is your office becomes less cluttered leaving little room for confusion.
Quick Access to Information – Information that takes a long time to retrieve is as good as advantages lost. This is what happens in paper storage systems, where hunting for information can take ages. Contrast these digital information systems and you will find the high speed at which you can access the right information on different types of devices.
Data that is entered physically is not reliable and needs to be double checked for consistency and usability.
What do we Do?
We build the right ecosystem using the latest technologies for big and small organizations to help them store information as they unfurl.
Quick contact