Revolutionize Healthcare Delivery
Healthcare is one of the most critical sectors that use software, applications and mobile apps for automating procedures, maintaining patient records, procuring medical equipment and supplies. The scope for automation and applying IT products for deploying medical and non-medical personnel is boundless.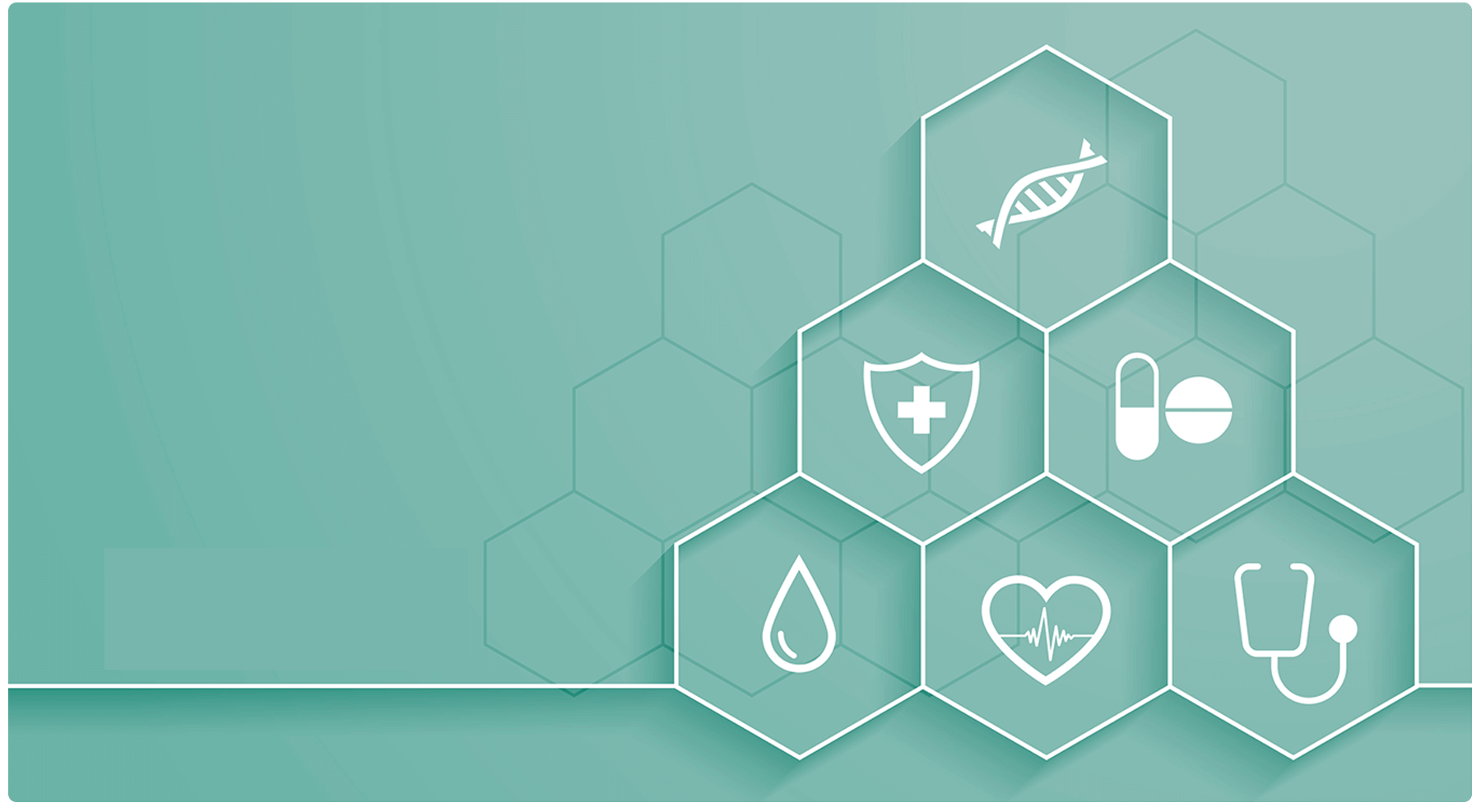 How Healthcare Automation Enhances Deliverables
The scope for automation in the healthcare industry is enormous. Pharmaceutical manufacturers, hospitals in the private and public domain, to distribution networks, doctors, nurses, investigation laboratories and patients form the major loop of the healthcare industry.
Role of Information Technology Products and Services in Healthcare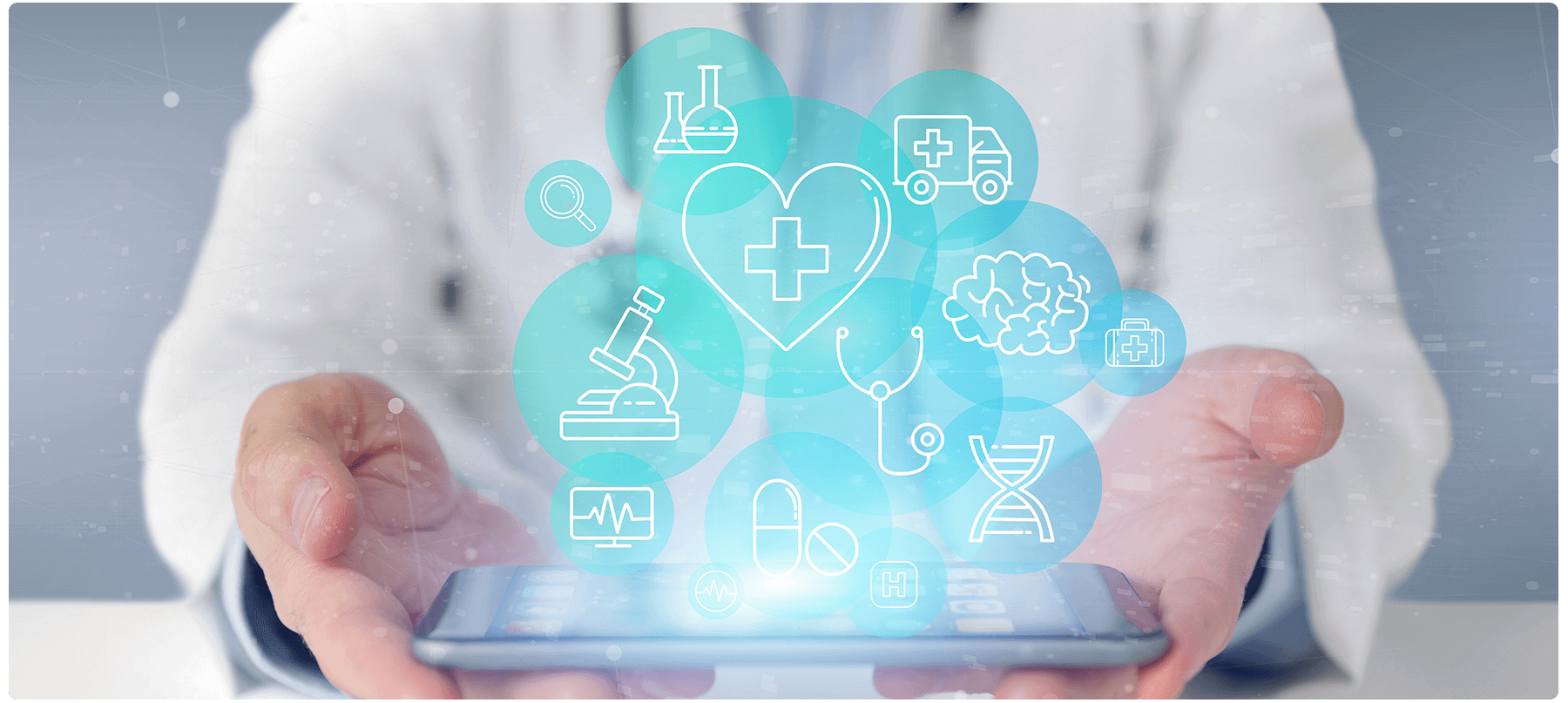 From applications, software, solutions, apps and diagnostic tools, patient record maintenance, integrating the network of stakeholders are but a few years where the scope for applying information technology has an enormous opportunity.
Here are a few examples of emerging technologies that will enhance healthcare performance levels of hospitals and medical research and education sectors.
Robotic Surgery enables doctors to perform operations of multiple types. It makes complex procedures simpler and highly precise at the same time. The salient advantage is flexibility and control as against conventional techniques that require more time and reduce success rates. Robotics is already assisting surgeons with adapting to non-invasive or minimally invasive procedures that can reduce the time patients spend in the hospital.
Maintaining Personal Health Records is another area in which information technology and resources can be applied to enhance patient experience. Like most people do, you might be visiting multiple doctors, pharmacies and laboratories and keeping track of all of it can pose a big challenge. Hospitals can offer patients a centralized healthcare record that can be accessed on the cloud. It offers great flexibility when it has to be retrieved for diagnostic or assessment purposes.
IT in treatment design is yet another potential vertical that is ripe for introducing automation. Artificial intelligence systems come in handy to store data and analyze for designing treatment for patients. It can store notes, reports using the patient's history sheet, past expert opinions, research findings to ensure that the correct treatment is delivered on time.
Health Medication and Patient Monitoring applications are extensively applied in monitoring drug prescription. We cams can be integrated for relaying drug administration to ensure that the patient is taking medicines at the right time. Likewise AI technologies of patient health progress can be recorded. Important parameters such as heart rate can be monitored remotely and corrective steps taken.
How We Help Healthcare Industry to Automate
We use our vast experience in healthcare to develop customized software in the hospital's context. It is never a set up and go situation; it needs to be constantly ungraded to keep in tune with patient expectations and modernization of hospital operations.
Our approach to development of new products and healthcare service applications is based on our close relationship that we maintain with healthcare people at all levels. From generating bills to prescription writing; automating laboratories processes to delivering it to doctors; liaising with insurance companies to getting payment processed the healthcare industry can use our products to cut operational costs.
Quick contact