Give Your Customers' Unmatchable Banking at Competitive Pricing
Little we need to emphasize about the hyper-competitive situation in the banking industry worldwide. With competition reaching new heights to retain customers and the need to find new markets for services, banks are under increased pressure to digitize their offerings to cut costs and make life simpler and easier for customers. Simple automation is no longer the buzz word; customers are looking for AI driven solutions that cut operation cost and increase efficiency. Old digitization is out and AI & Machine learning are what will drive banking in the immediate future.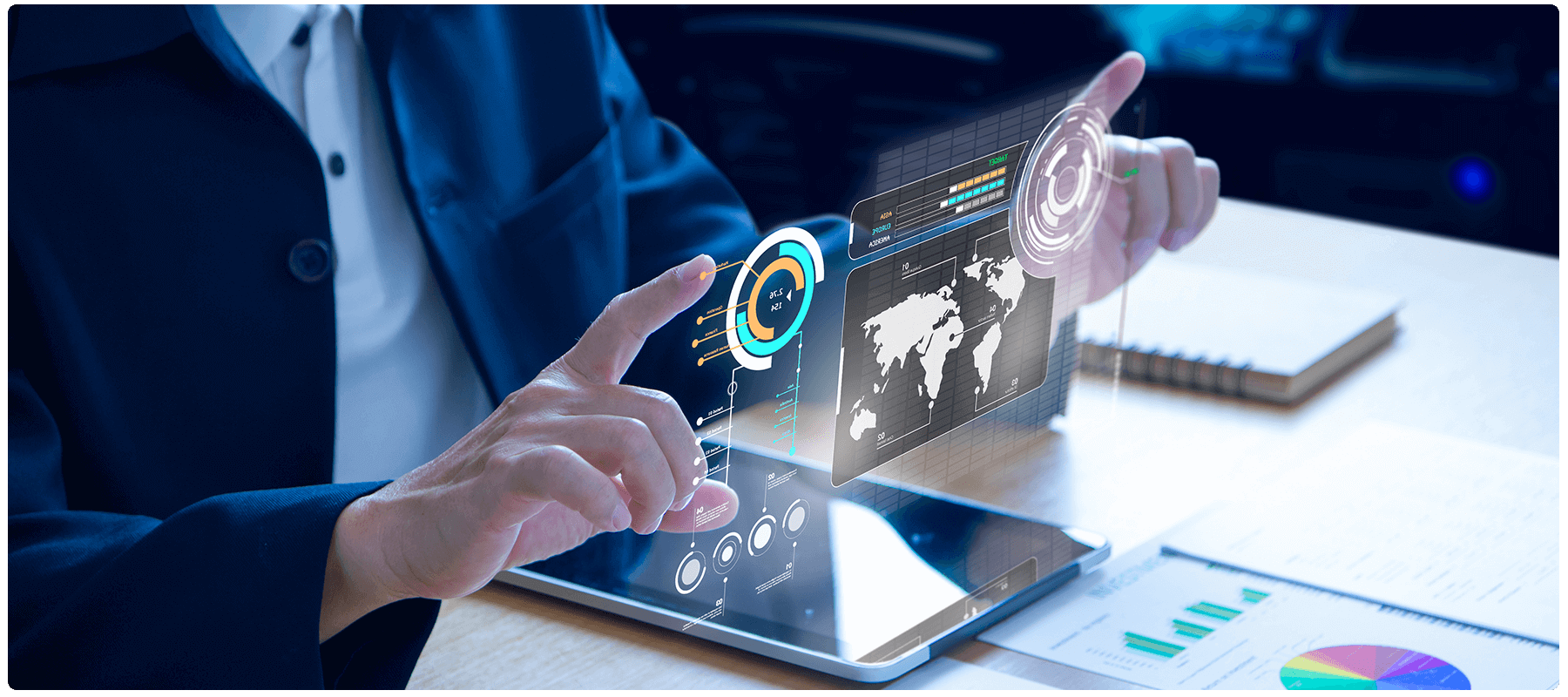 Current Scenario in Banking Digitization
In the current competitive situation banking leaders are thinking about the future in terms of a unified vision that will link all lines of business in a holistic way. Processes have to be redefined taking into consideration RPA, AI and human intelligence in a unified manner. Banking leaders are nowadays thinking in terms of robotizing operations for full-scale automation.
Keen consultants say that inaction can cost their banking operations negatively – early adoption of new-age technologies is imperative for sustaining growth and business retaining. Delaying the modernizing process can result in irreversible consequences, say banking circle specialists.
What Market Watchers Say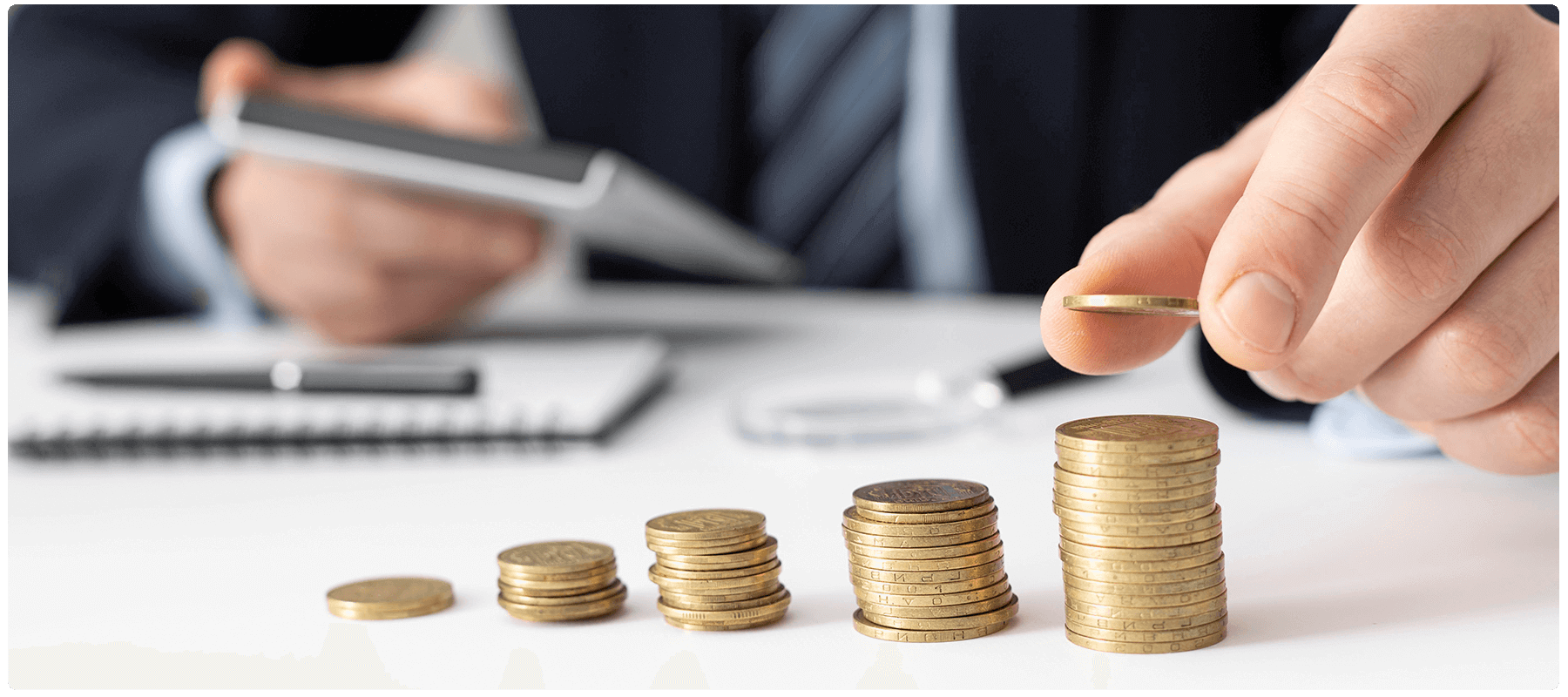 McKinsey contends that a second wave of automation with AI at its core is soon to take place. AI has the potential to release up to 25% of the workload that banking employees are currently carrying, leaving them free to concentrate their talents in core activities that can only be done by human endeavors.
For banks to survive the keen contest in offering digital banking, banks must change their current strategies as it applies to digitization. Automation and IT service providers will face new challenges with banks demanding domain-particular expertise from vendors who can demonstrate their prowess in automation under different dispensations.
How We Operate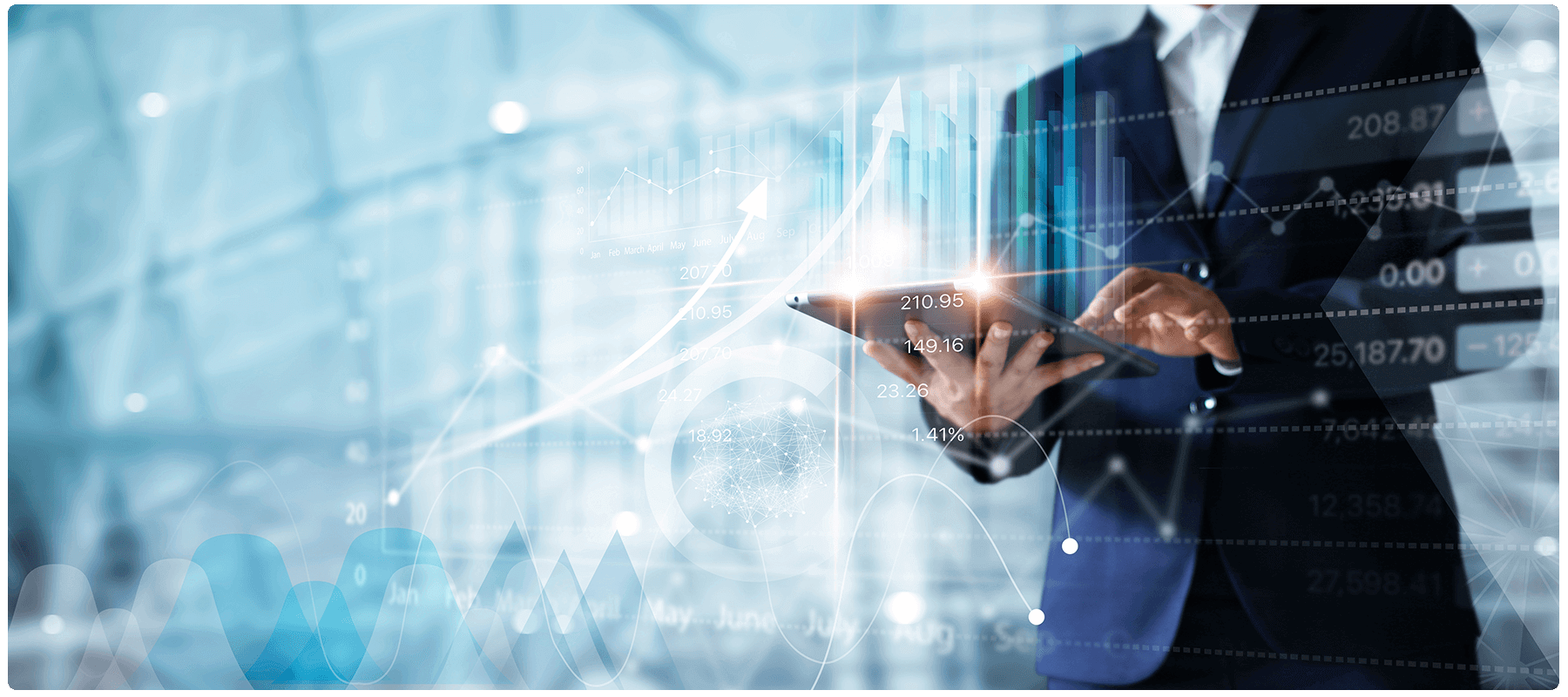 We know that speed of change is a major concern for banks and they have to be in the lead to bring in RPA (Robotic Process Automation) in the industry to give them an advantage in terms of technical and operational preparedness.
Customer Care Support for Banks

Banks have to deal with hundreds of queries related to account information and provide balance information and need to respond instantly. RPA can help banks to automate the process and release human resources to other critical work. Rule based queries can be automated in low turnaround time.

Introduce Chatbots and Reduce Human Time

Chatbots are highly helpful for customers and banks can respond in real time and minimize response time to seconds. This can free up human resources to a vast level. Chatbots are amenable to use with artificial intelligence and RPA are great for resolving queries that need to think and act like humans.

Compliance in Banking

Banking is a critical asset in the economy and is often tightly regulated to ensure smooth operations. RPA can be applied to ensure that banks are able to comply with compliance requirements in an automated situation – reports can be generated automatically and easily dispatched to the apex bank with little or no difficulty and thereby releasing more human attention to other important roles.
Quick contact