Status of Automotive
At its peak the global automotive industry sold about 80 million units worldwide. In terms of value, the automotive manufacture is expected to reach $9 trillion offering immense scope for component suppliers and vehicle distributors. Technology and software is projected to contribute massively in achieving the $9 trillion mark in 2030.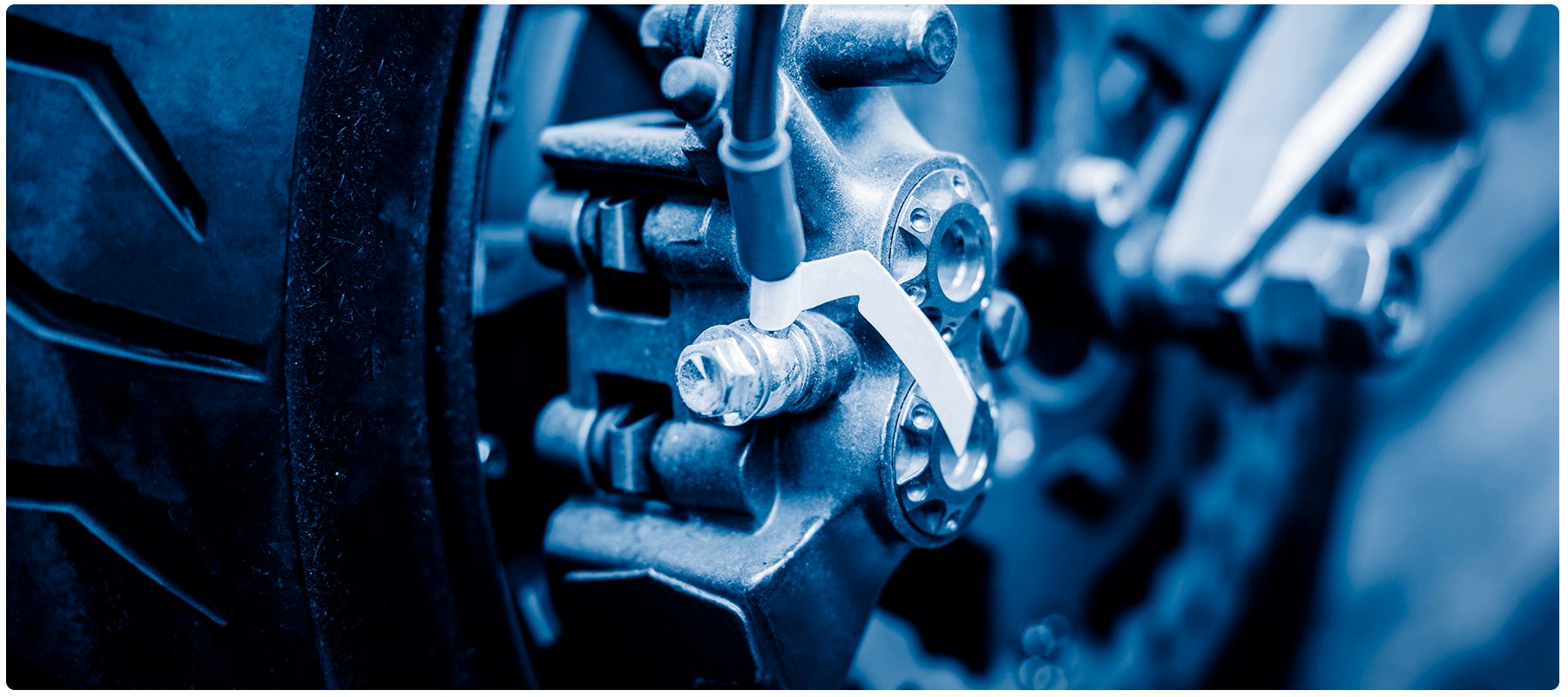 The two major sectors that will drive new opportunities are: automation and electrification initiatives. CEEW Centre for Energy Finance has predicted that in India alone there is a $206 billion potential for selling electric vehicles by the year 2030.
Digital technology is the buzz word in the automobile industry with the research focusing on driverless automobiles and preventing accidents. Here is where the IT sector can contribute to the growth objectives of major automobile manufacturers worldwide.
Thrust Areas for IT Role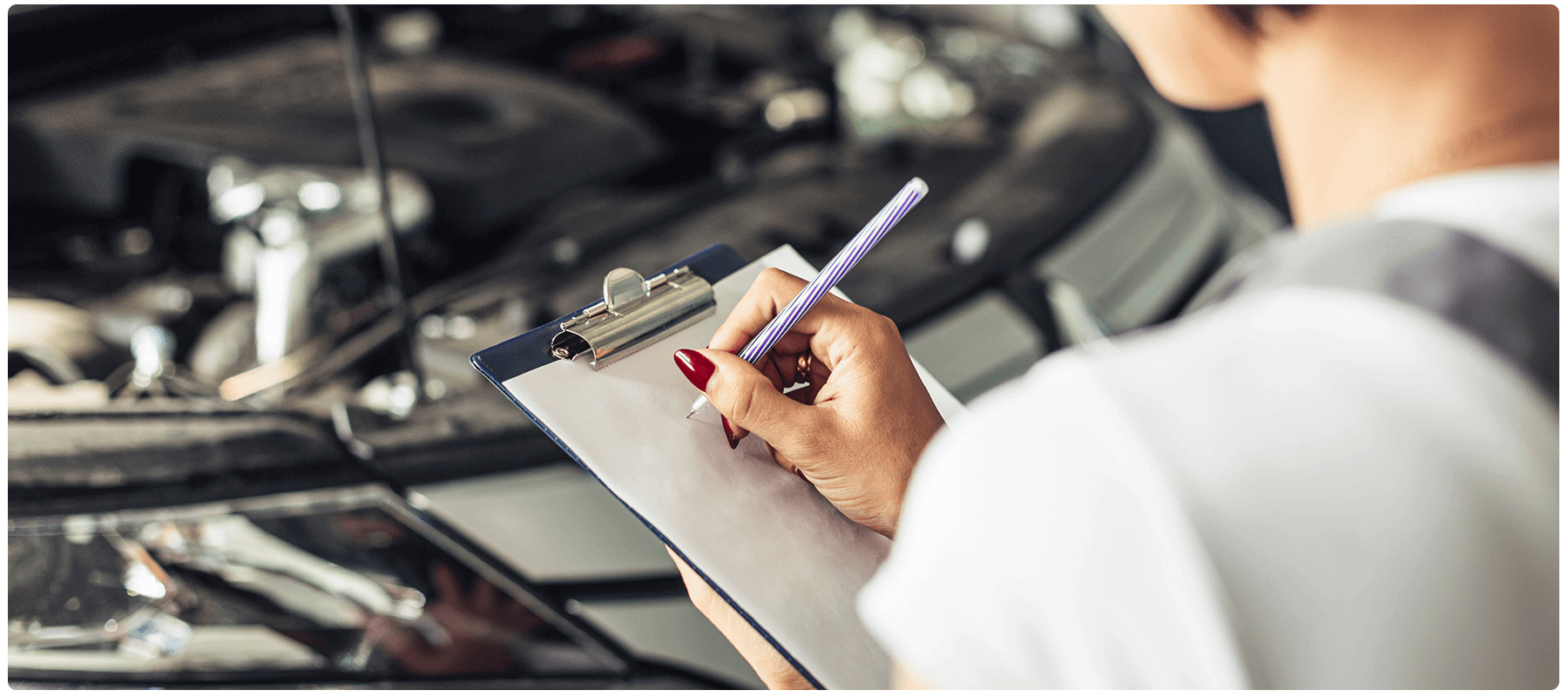 Self Driving Systems
Eliminating human needs is a top priority for the automotive industry. One of the best known luxury car manufacturers is already using a cruise control system that partially fulfills driverless systems. It is believed that the system has 30+ sensors that help the vehicle maneuver the vehicle precisely. Some of the benefits it offers include sensing vehicle speeds ahead and controlling acceleration rates accordingly.
Lowering Smoke Emissions and Reducing Pollution
Producing vehicles in large volumes and outsourcing is the key to keeping manufacturing costs at the minimum possible. Efficient processes using IT are already fueling demand for personal vehicles by providing software driven automation tools to manufacturers who in turn are able to pass on the cost benefit to consumers. The demand surge for cars is increasing all over the world even as pollution problems seem to be relentlessly increasing and proving harmful to the ecosystem.
The emergence of IT enabled technologies in the manufacture of electric cars will help to keep car manufacturing costs down and at the same time decelerate pollutants in the long run. The use of electric cars is gaining popularity and advanced software for controlling the charging system is an area that is ripe for information technology companies to expand their operation reach to new arenas.
Predictive Technology, AI and Machine Learning
The IT industry is well set to provide the right technological inputs to make driverless vehicles a reality not too far in the immediate future. Machine learning and AI are already giving users of technology products a memorable experience. Drivers for example will find the technology particularly useful in preventing accidents. The scope for improvement comes from the ability to build complex applications with endless algorithms and matrices. Building voice command systems for vehicles is one of the various technology initiatives of major car manufacturers to provide NextGen cars that make driving a delightful affair.
We actively participate in our customers' endeavor to deliver superior quality cars and other forms of automotives in a wide range of activities such as railroad and heavy earthmoving equipment manufacture.
What makes us the preferred vendor and developer for the automotive industry enhancing software production business is our extensive knowledge about the entire manufacturing to customer cycle.
Quick contact