The Smartest Tool Ever
The most tried and tested Bulk SMS tool for Kuwait that is guaranteed to reach out to customers. An app designed to make marketing simple and easy.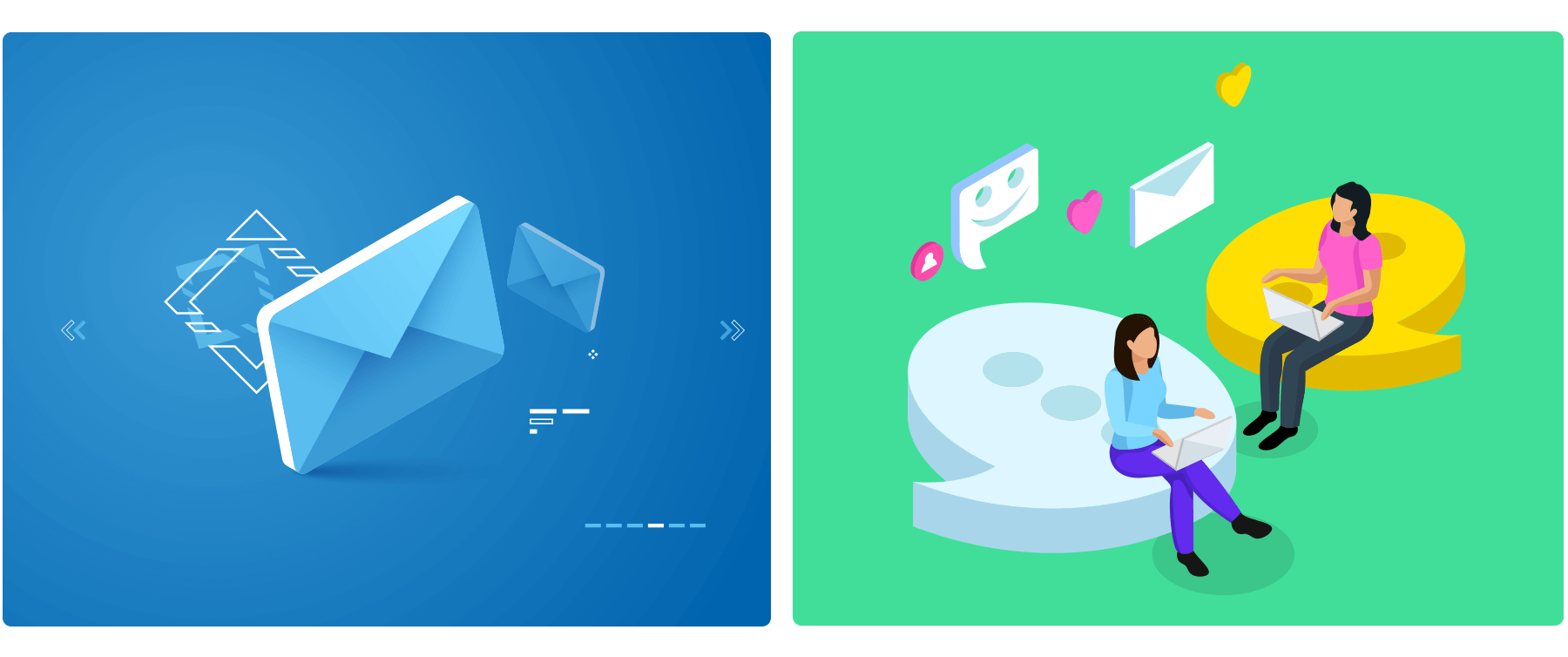 Custom SMS services for Business,
Brand Logo and ID
The smartest SMS Marketing services tool in Kuwait that will cut down messaging cost to a fraction and multiply sales up to 5x.
Simple to Send
SMS-Kuwait was built with smart technologies to make life simple and easy
Value for Money
Guaranteed to bring in responses that will readily convert to paying customers
Multiple Accounts
Open as many accounts as you want with SMS and transfer sweep balances
One Account, Multiple Users
With one account, you can empower as many teams as you wish and save money
Service on Demand
Get SMS instantly – no waiting time or answer endless questions – just take off
Track Performance
With one account, you can empower as many teams as you wish and save money
SMS supports multiple protocols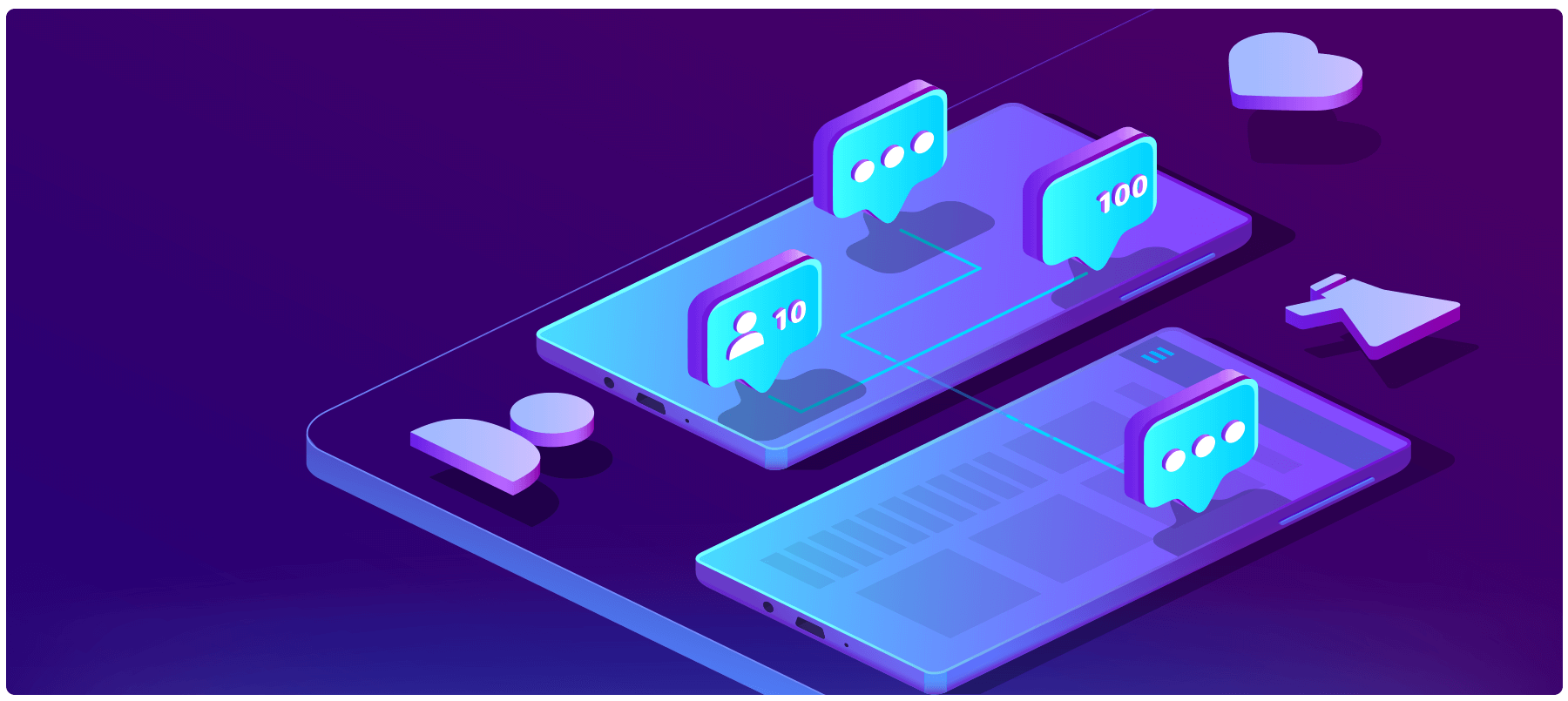 Your organization will benefit from protocols such as: SMPP, WEB REST and SOAP. This means you will never experience protocol related issues without delays. Use multiple languages for sending SMSs using Unicode. Import data directly from Google and take best advantage.
Create Groups and tailor make messages for best response from readers. You can sort your current data and send or create groups and subgroups for targeted responses.
Get the best interface and make sending messages simpler, faster and more productive. Better interface ensures higher output and faster response from customers.
Technology and Accessibility
SMS is a SaaS-driven application that is delivered over the crowd. This ensures that not even a minute will be lost due to technical issues or glitches in the message transmission process.
Use in OTP
SMS Works under a strict security environment making it the best in class ecosystem for sending OTP to your customers and keeping track of OTP expiry. You can easily track expired OTP and ensure its closure.
On-Demand
Customers can use SMS without any time delay. There is no waiting time for users making it on-demand that can be brought off the shelf anytime. There is virtually no software to download, maintain or update.
Small and Bulk Dispatch
Whether your peak demand is for a few SMS or bulk, SMS can handle it smoothly. Our existing customers are able to achieve 500 SMSs a second, making it the fastest in SMS messaging operations.
Our customers love SMS because it enables businesses to reach out to customers instantly and ensure higher patronage
Balance Transfer Immediately
Customers of SMS can transfer credits between different accounts owned by them and optimize best value for money. Your business can keep enough value in one account and use multiple accounts and save money.
Schedule SMS Dispatch
Any time is a great time to dispatch SMS with SMS-Kuwait – whether it is midday or late evening; schedule messages to send at precise time to get best customer responses without moving an inch from the comforts of your work space.
Quick contact